Shared architecture, new everyday – Simplicity
What is an officetel in our city? Officetel is a compound word for office and hotel. It is a real estate product that appeared in the obscure use of 'semi-housing' together with the boom of the urban complex development in the 1980s. Officetel cannot be defined as a studio-type architectural type because of its various unit sizes. And it is tricky to define the actual usage as a single architectural program because the purpose of each unit is different for each unit. Officetel is a means of generating revenue that allows the purchaser to rent rather than actually living there, and its value is determined by how close it is to the surrounding subway stations and how high the rate is.
In this capitalist logic, there was almost no chance to talk about the people who would rent or work in the building. In this context, we face the need for communities living together in an increasing number of single-person households, and have attempted to dissolve the concept of "sharing" into architectural devices and to disseminate them in the offices 'SimpliCity_ Negok'.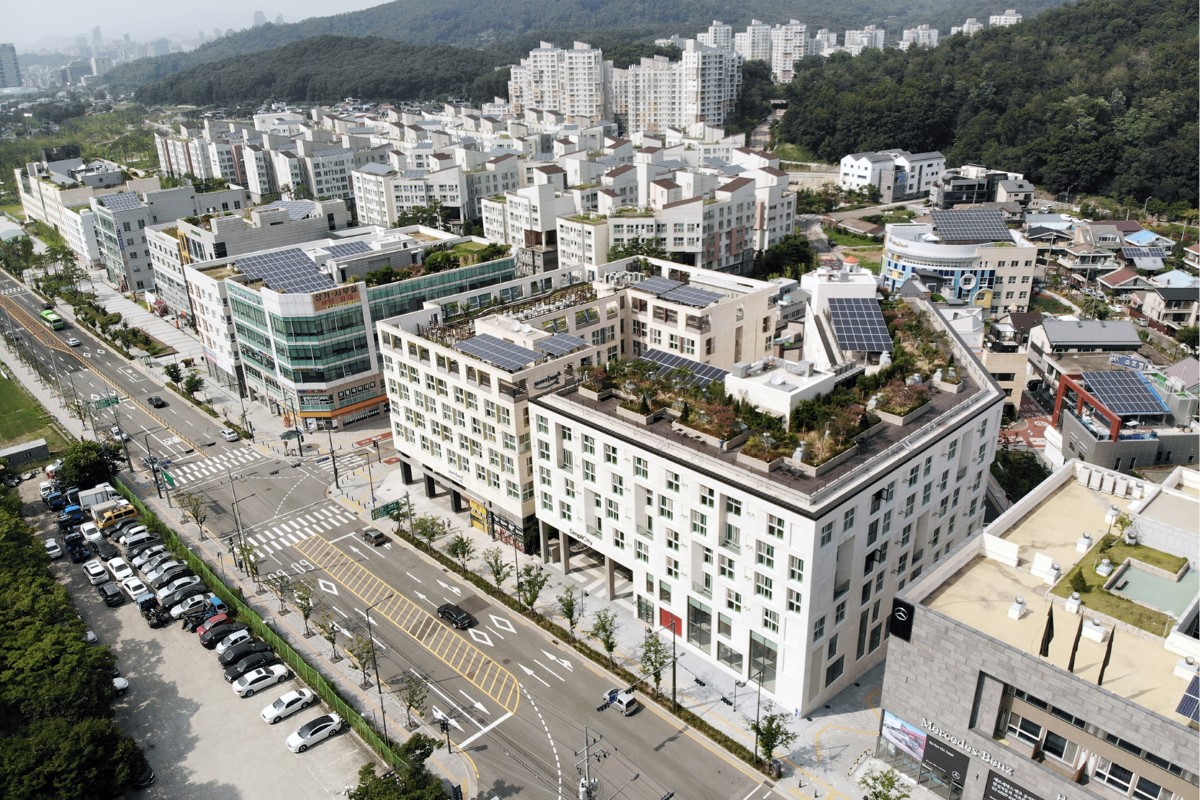 Sharing 1_Sharing with Neighbor Site
Simplicity is located in a complex urban context surrounded by the backdrop of Cheonggye Mountain, the Gyeongbu Expressway at the front, the low-rise residential complex at the rear, and an office building almost the same size on both sides. In a limited earth situation, we conformed to a 'U' shaped building located on the adjacent site and proposed another inverted 'U' layout within the site. As a result, two "U" shaped buildings met, resulting in the formation of a "ㅁ" shaped arrangement with a single room that was difficult to see in the domestic residential environment. The five-story block type architecture is a type of urban residential architecture that has been proven in terms of enabling comfortable living environment and communication among residents over a long period of time in Europe. The two buildings shared a common courtyard, which minimized the problem of interference between the neighboring lands and the sunshine zone and intergenerational interference. Furthermore, they wanted to make room for people to communicate with each other.
Sharing 2 _ Sharing of everyday scenery
We started with the projection of the individual residential unit module onto the exterior as it was intended to add the life of the residents to the exterior of the building. We construct a trapezoidal terrace by vertically combining upper and lower modules as a metaphor for sharing and intermittently distributing it in various places throughout the building. We hope that each terrace will serve as an independent outdoor space toward the mountains of Cheonggye, as well as an architectural device for building relationships between buildings and the surrounding environment as components of the building facade.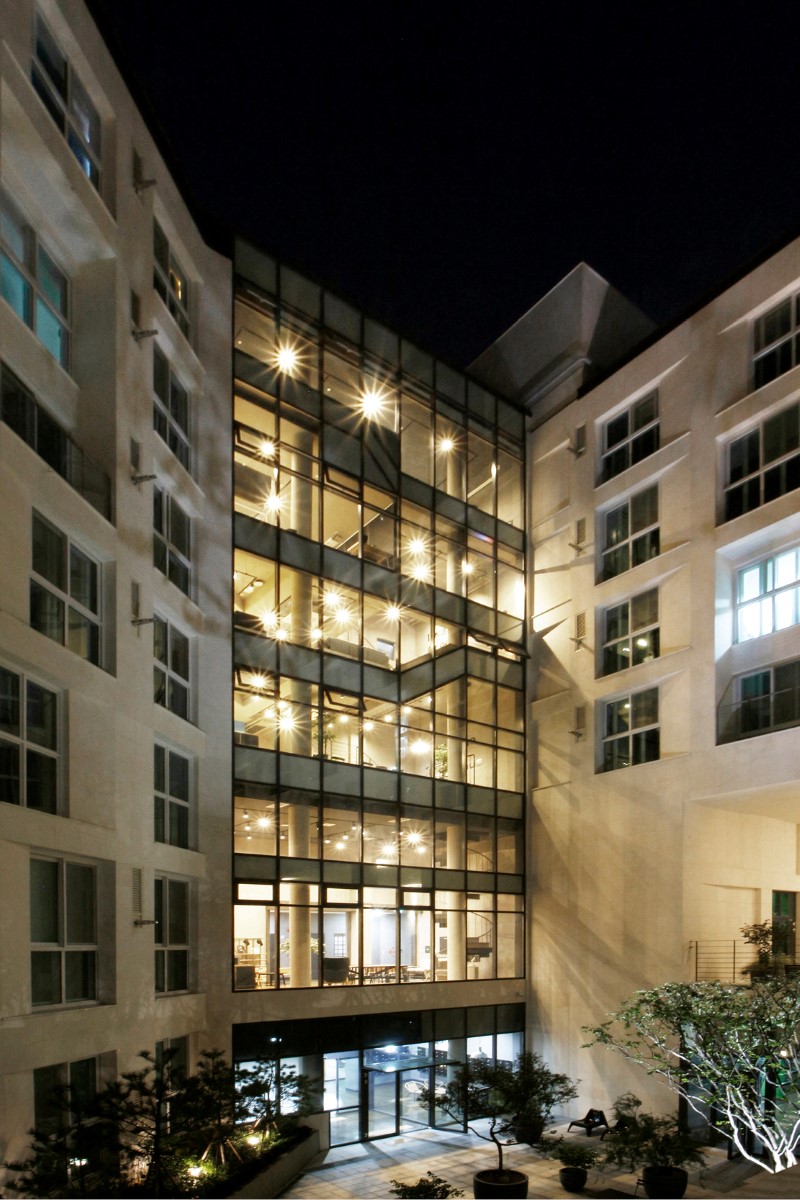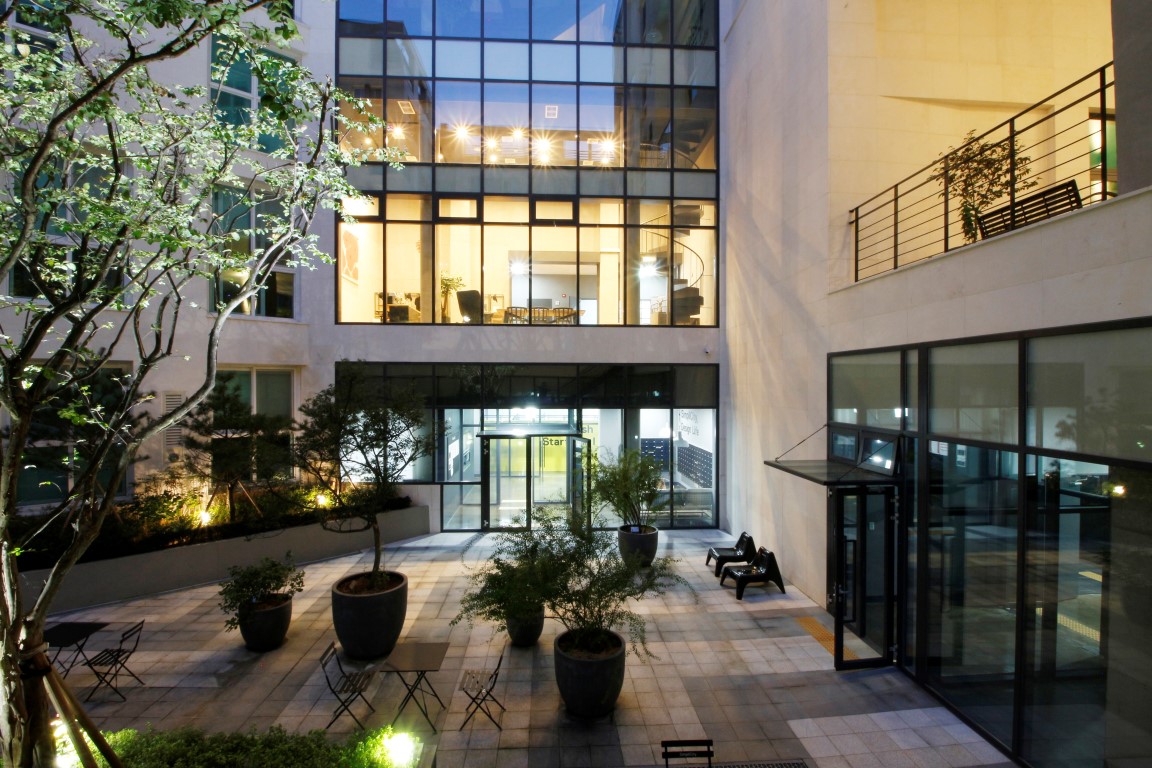 Sharing 3 _ Space sharing 'Vertical Community'
What is the interior space of the office room we often draw in our heads? Inside the unit, which is 20-30m2, the front door, which is lined closely along the narrow and dark corridor, comes up first. Officetel corridors also appear in movies and dramas as a backdrop for drawing lonely modern people. We need a space where young singles can communicate with each other mainly because they live together. However, the common space, which is called the community facility, is recognized as a factor of lowering the rate of transmission, and it is located in the basement and eventually becomes a space that no one uses.
We focused on the question of how the space of communication can exist in the officetel, and proposed a space called 'Vertical Community'. The 'Vertical Community' is located in the center of the building towards the courtyard as a common facility for residents to communicate and recharge. We have vertically stacked various programs such as party rooms, conference rooms, libraries, multimedia rooms, etc., which are defined as space expansion of each units and which are indispensable for everyday life or work but are difficult to digest within a narrow generation. And we have created a deliberate structure that connects the space and the view so that we can meet and communicate with each other through the activities. In addition, the 'Vertical Community' can be entered from all floors, making it easy for residents to use easily and securely, and it also serves to inflow light coming through the curtain wall glass to the hallway. We hope this 'Vertical Community' will continue to function as an engine that keeps the entire building alive.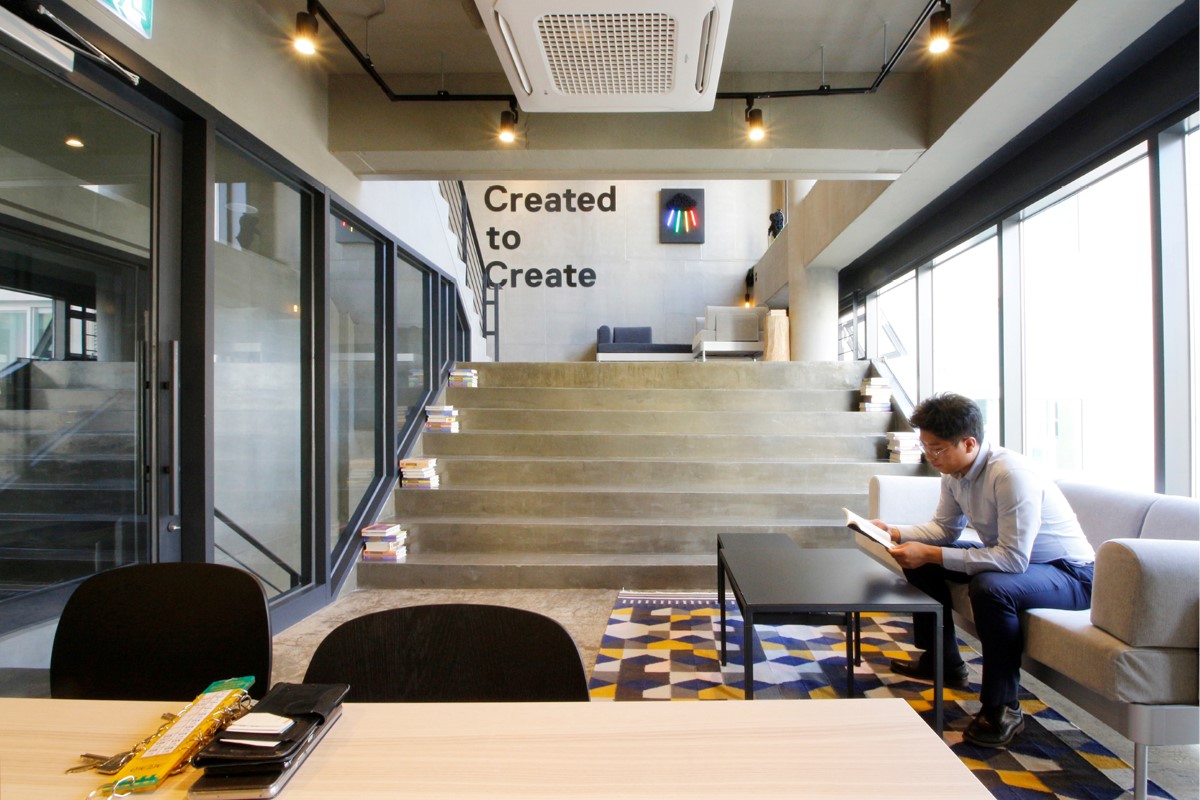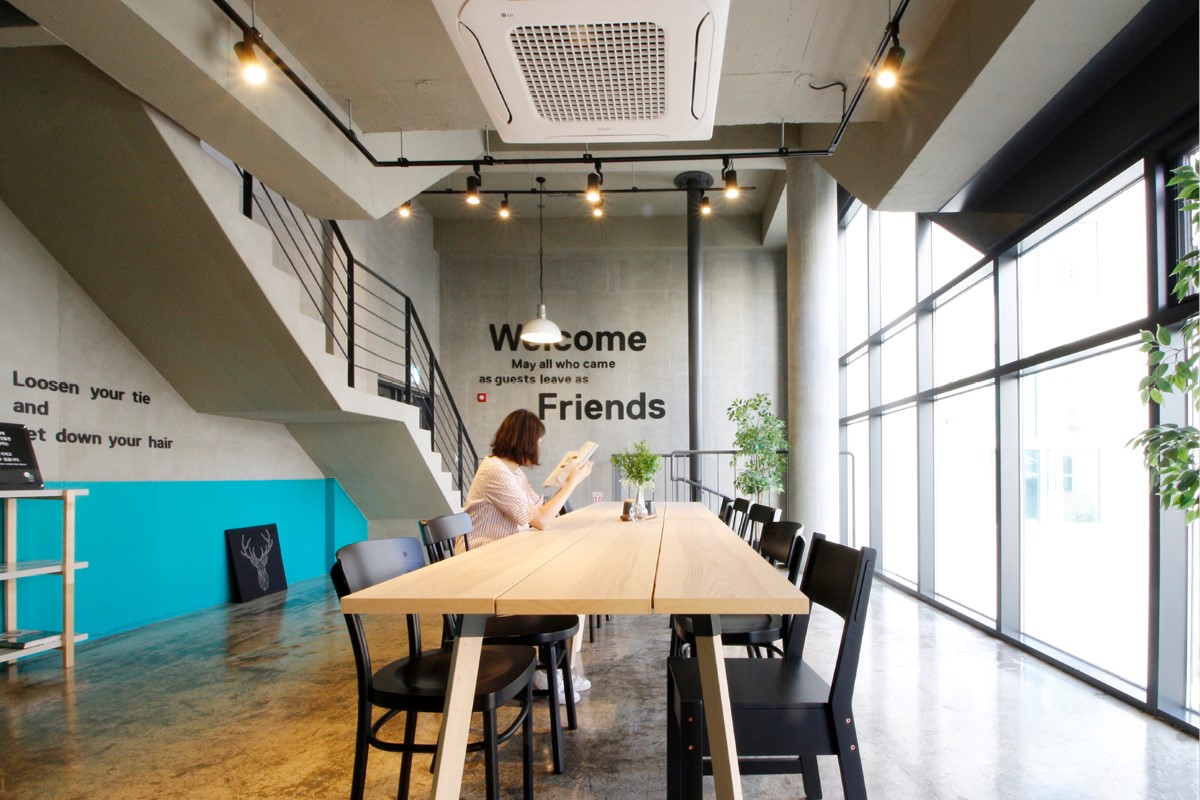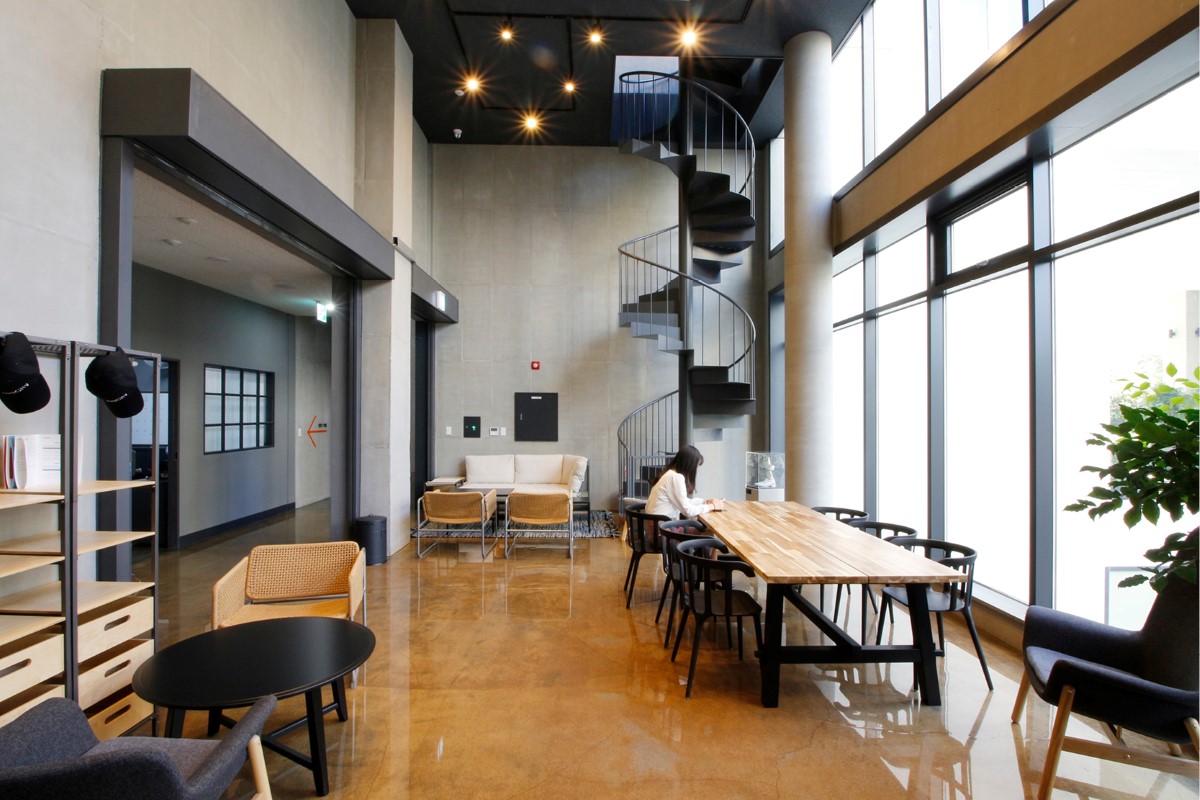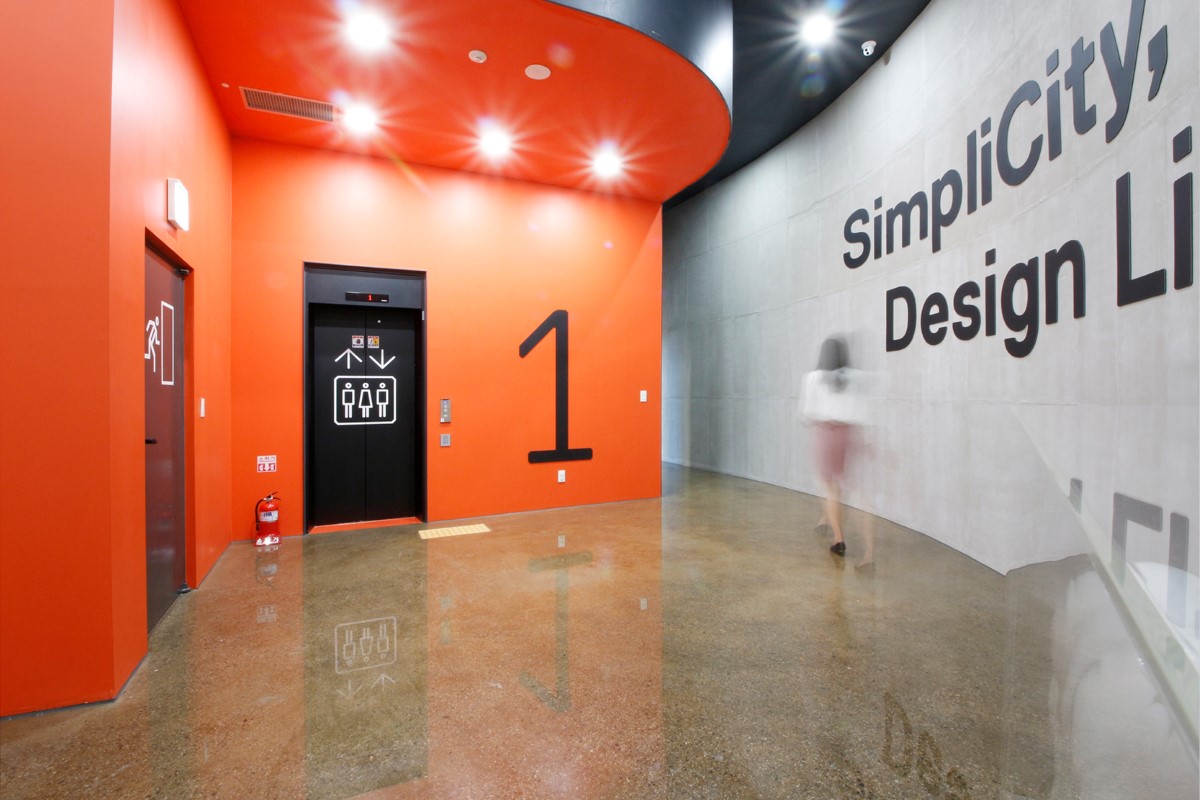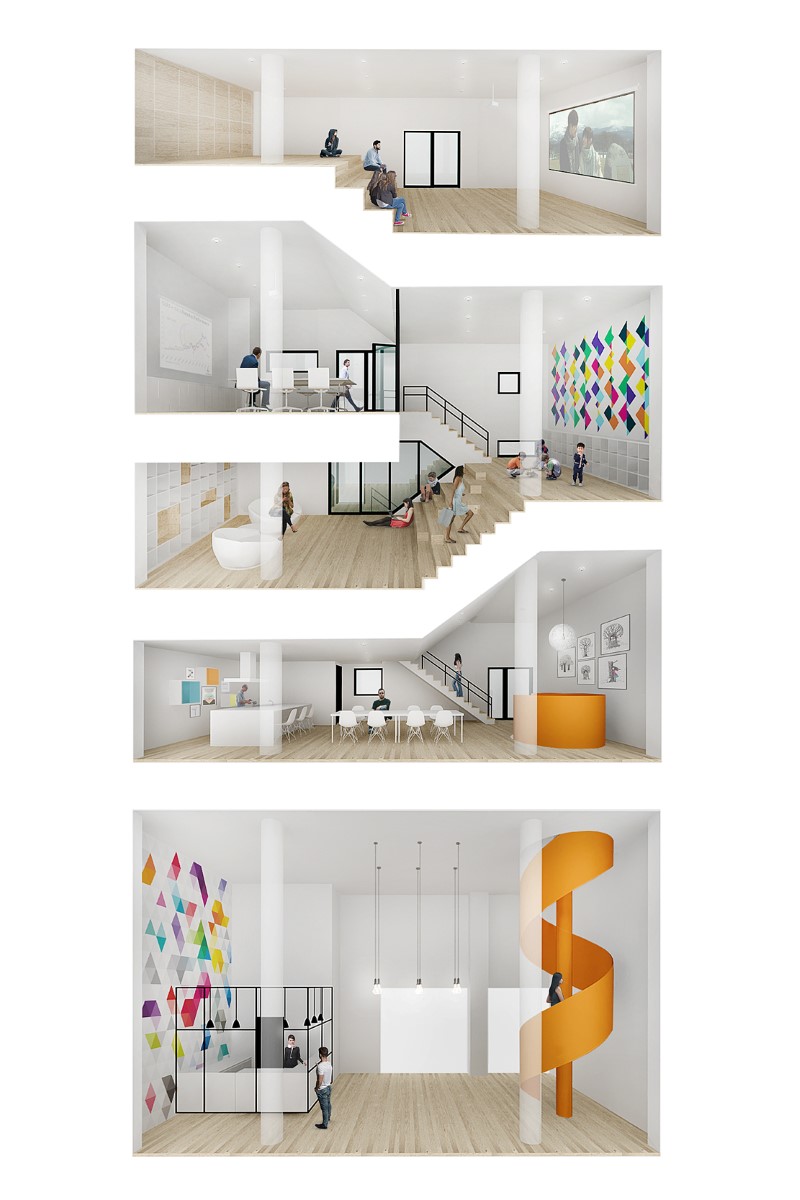 ​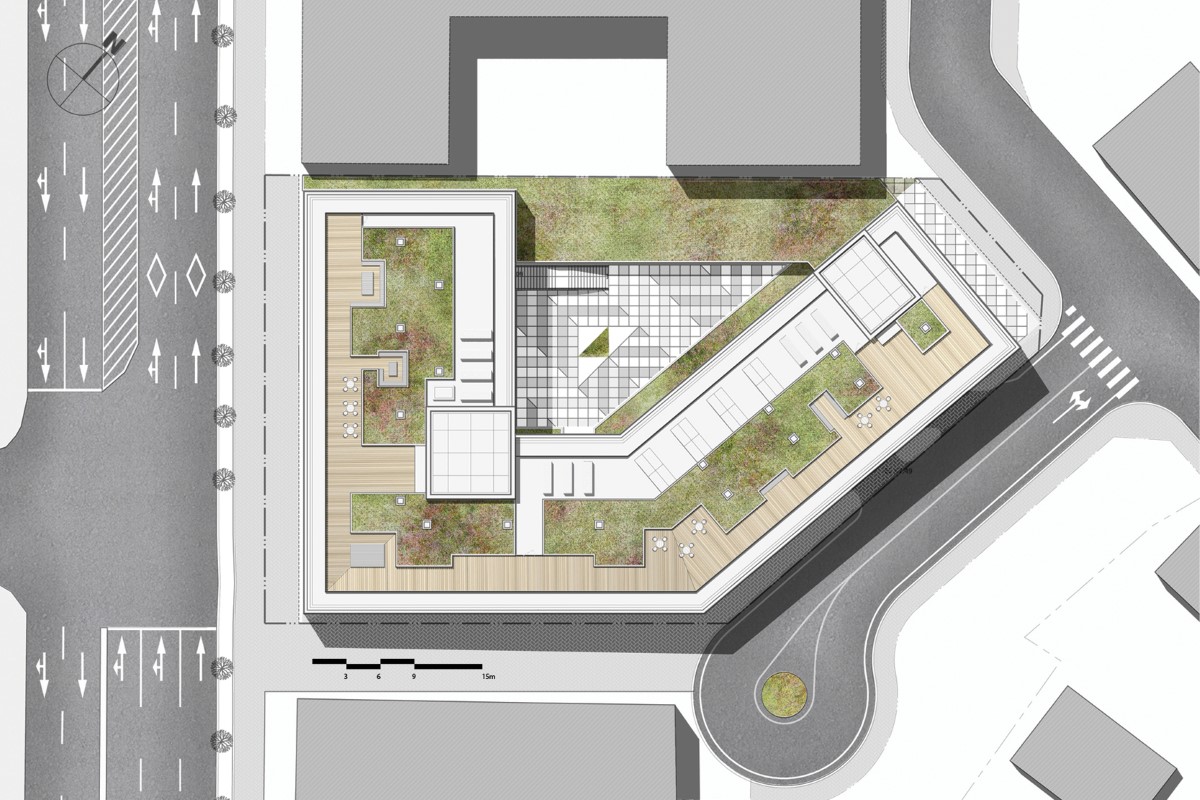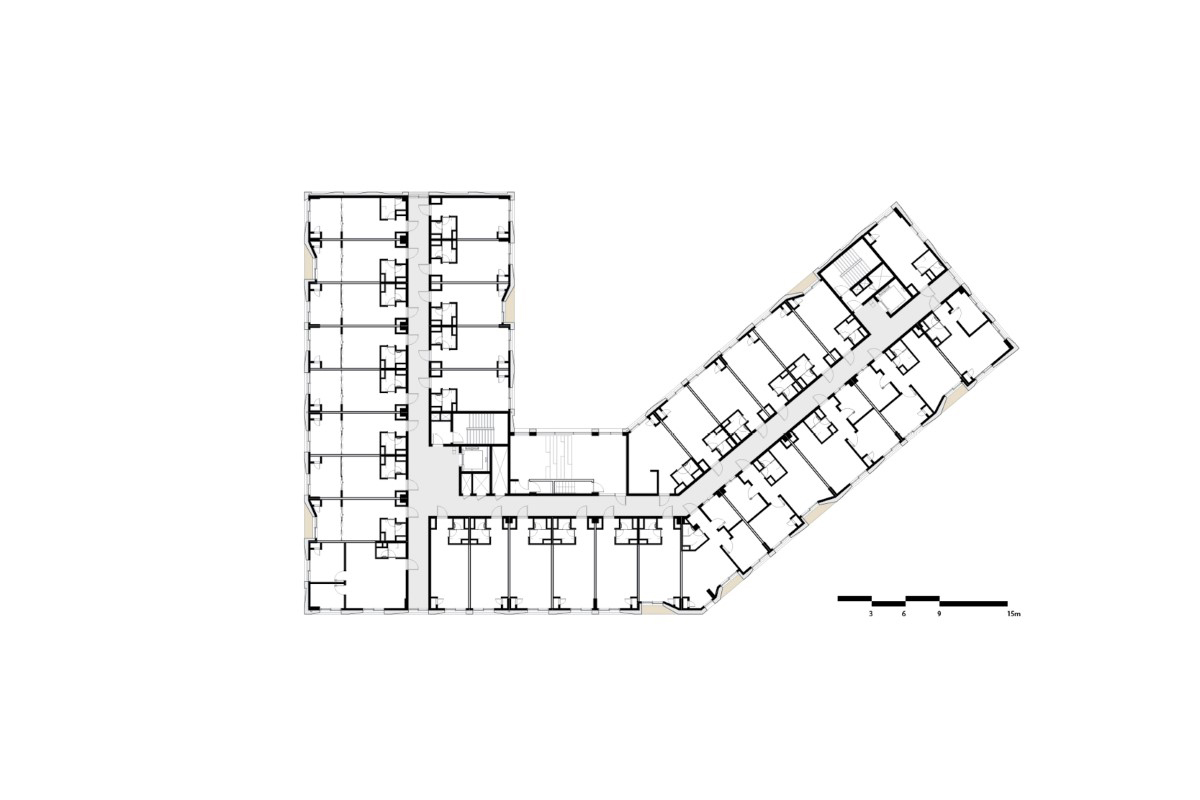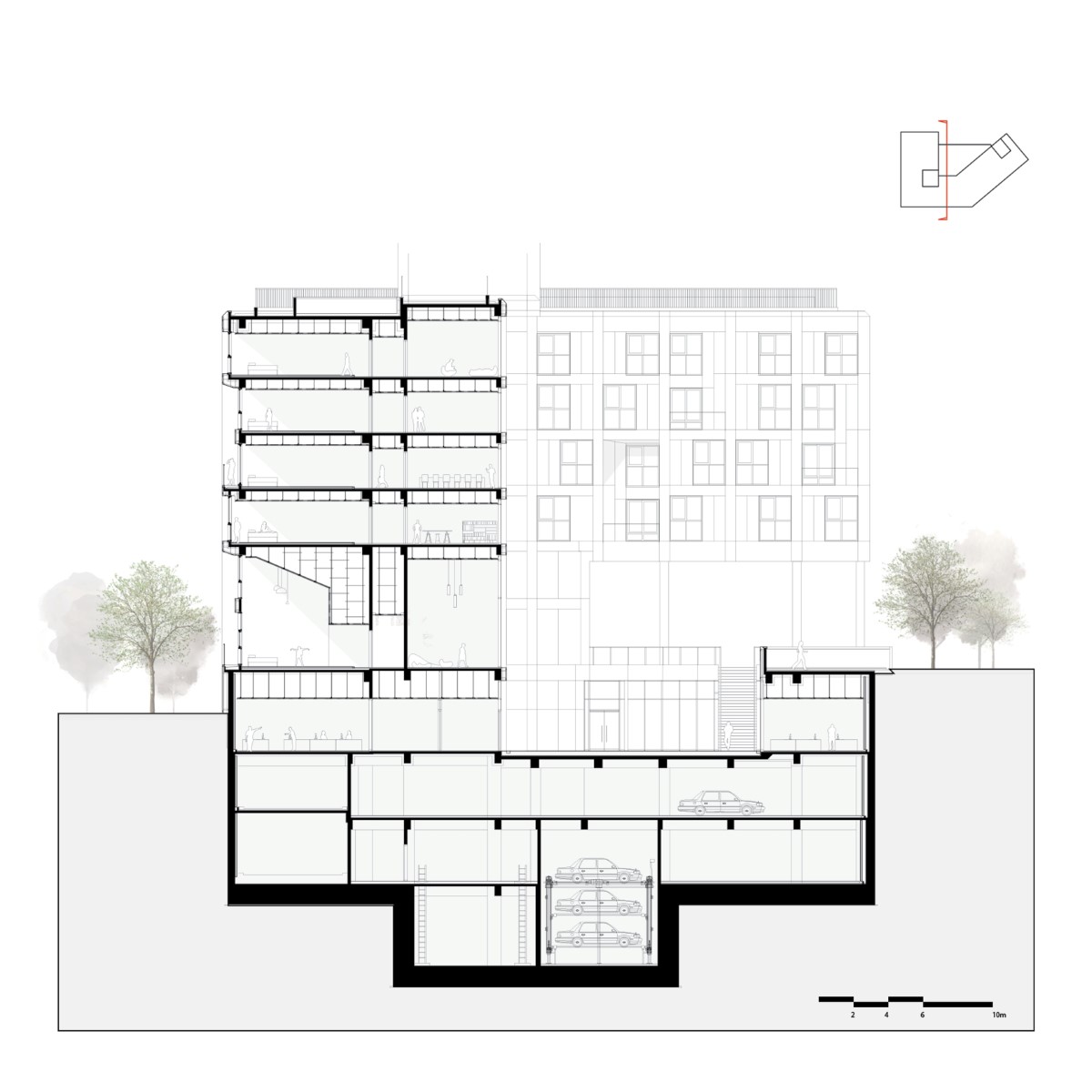 ​
Architect
URBAN AGENCY, Soomok Design Factory, Ima Architect
Location
211, Cheonggyesan-ro, Seocho-gu, Seoul
Building to land ratio
59.99%
Structure
reinforced concrete
Exterior finishing
Limestone, Double Low-E Glass
Interior finishing
Floor(Epoxy), Wall(Paint)
Structural engineer
Archfill Engineering
Mechanical engineer
IRAE Enc
Electrical engineer
Chunil Enc
Design period
Nov. 2015 – Feb. 2017
Construction period
June 2016 – May 2018
---
URBAN AGENCY is an Copenhagen-Dublin based architecture firm with a broad international profile. It is led by 4 partners – Maxime Laroussi, Andrew Griffin, Henning Stüben and Heechan Park. URBAN AGENCY takes pride in devising innovative solutions to address contemporary challenges in cities and the built environment generally. In designing pragmatic, sensitive and innovative solutions, we create new possibilities for a better everyday life. We design flexible, dynamic and powerful projects that can absorb complexity and change, while maintaining and building-up on existing qualities. URBAN AGENCY works on diverse projects ongoing throughout Europe, Asia, North America, North Africa. We also has diverse project in South Korea such as Yeouido MBC redevelopment and Bundang Twintowers. URBAN AGENCY have won numerous awards such as Copenhagen architecture prize, AIT award-winning, Nominated for the Mies van der Rohe European Union Prize.