SPACE November 2023 (No. 672)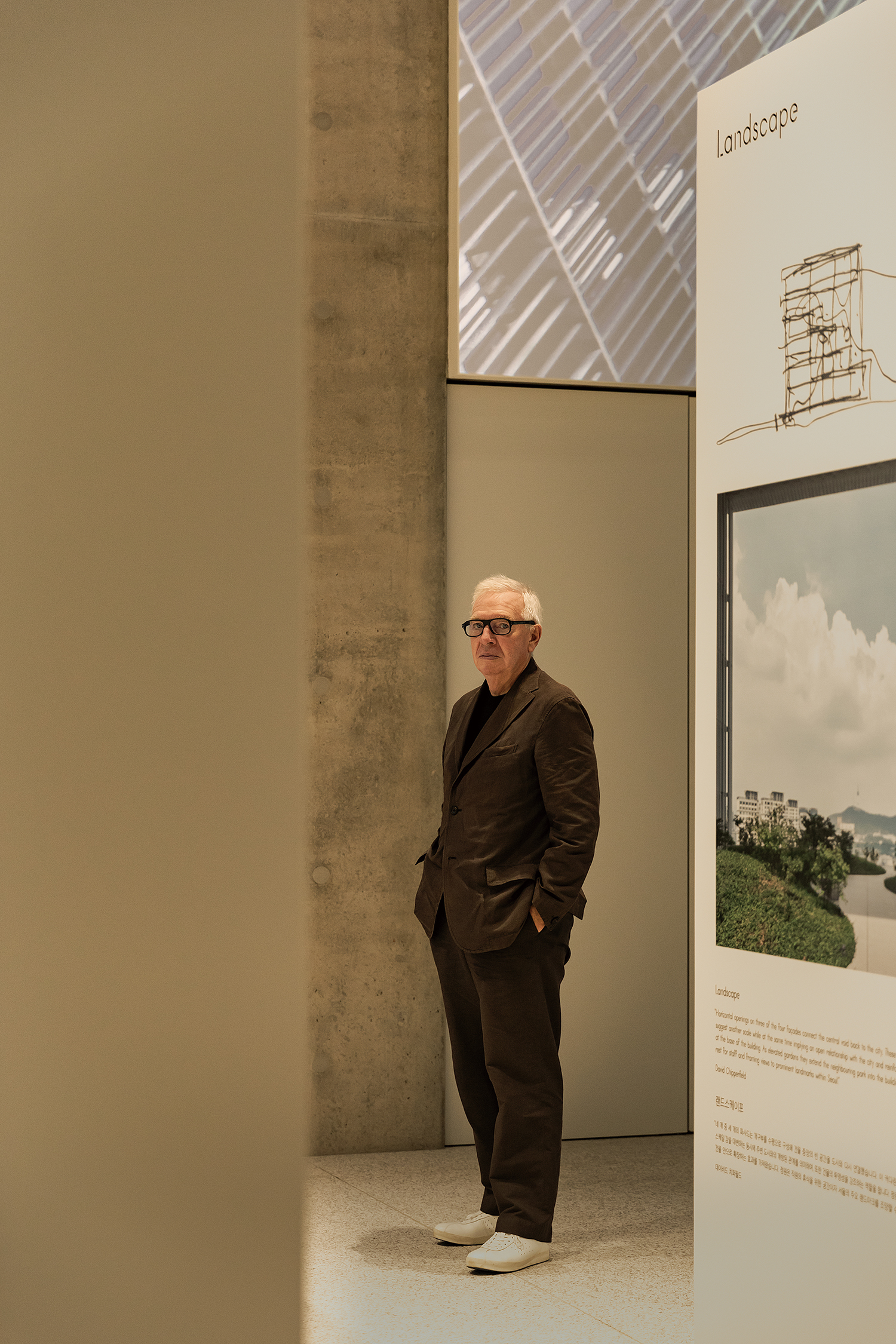 David Chipperfield​ ©Yoon Hyeonki
David Chipperfield, the laureate of the 2023 Pritzker Architecture Prize (hereinafter Pritzker Prize), recently visited Korea to deliver a lecture and to open the special exhibition, ʻBuilding, Beauty' to commemorate his award. On the 26th of September, SPACE met with David Chipperfield at the Amorepacific headquarters, which he designed, to discuss winning the Pritzker Prize, his architectural philosophy, and his experiences in Korea.
The Meaning of the Pritzker Prize
In March this year, David Chipperfield was selected as the 52nd recipient of the Pritzker Prize. Since the inaugural award to Philip Johnson in 1979, the criteria that has informed the selection of the Pritzker Prize awardees has evolved in response to the pressing social and architectural issues of the day. Recent laureates include Alejandro Aravena (2016) from Chile, known for his social housing projects, Yvonne Farrell and Shelley McNamara (2020), the first female co-winners and architects from Ireland, Anne Lacaton and Jean-Philippe Vassal (2021), known for their ecological renovations, and Francis Kéré (2022) from Africa; all of whom have been selected for their engagement with social issues, such as sustainability, locality, ethics, and marginalised identities. (The multiple awa...
*You can see more information on the SPACE No. November (2023).
*Subscribers can browse through E-Magazine right now. >>
Available Here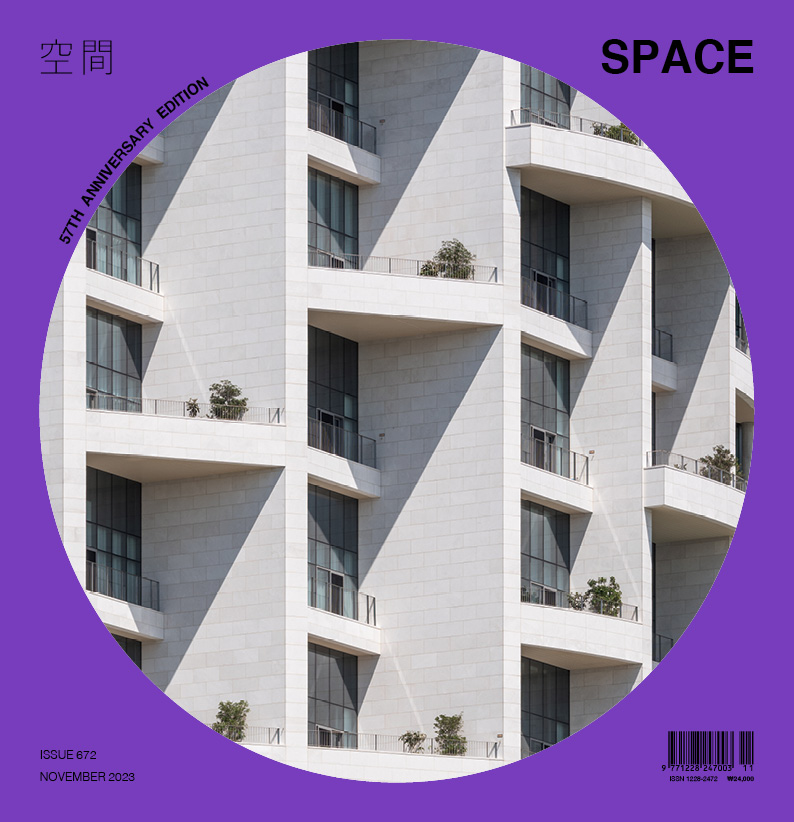 ---
David Chipperfield studied architecture at the Kingston School of Art and the Architectural Association School of Architecture in London. He worked for Douglas Stephen, Richard Rogers and Norman Foster before founding his own practice in 1985 that is now used across five offices in London, Berlin, Milan, Shanghai and Santiago de Compostela. He has received the Order of Merit of the Federal Republic of Germany, awarded in 2009, and a knighthood for services to architecture in the UK and Germany, awarded in 2010. In 2011 he received the RIBA Royal Gold Medal for Architecture, and he was appointed a member of the Order of the Companions of Honour for his services to architecture in 2021, and was selected as the laureate for the 2023 Pritzker Architecture Prize. He curated the 2012 Venice Biennale under the theme ʻCommon Ground'. In 2017 he founded Fundación RIA, a private, non-profit entity that works towards meaningful economic, environmental and cultural development in Galicia, Spain.