SPACE September 2023 (No. 670)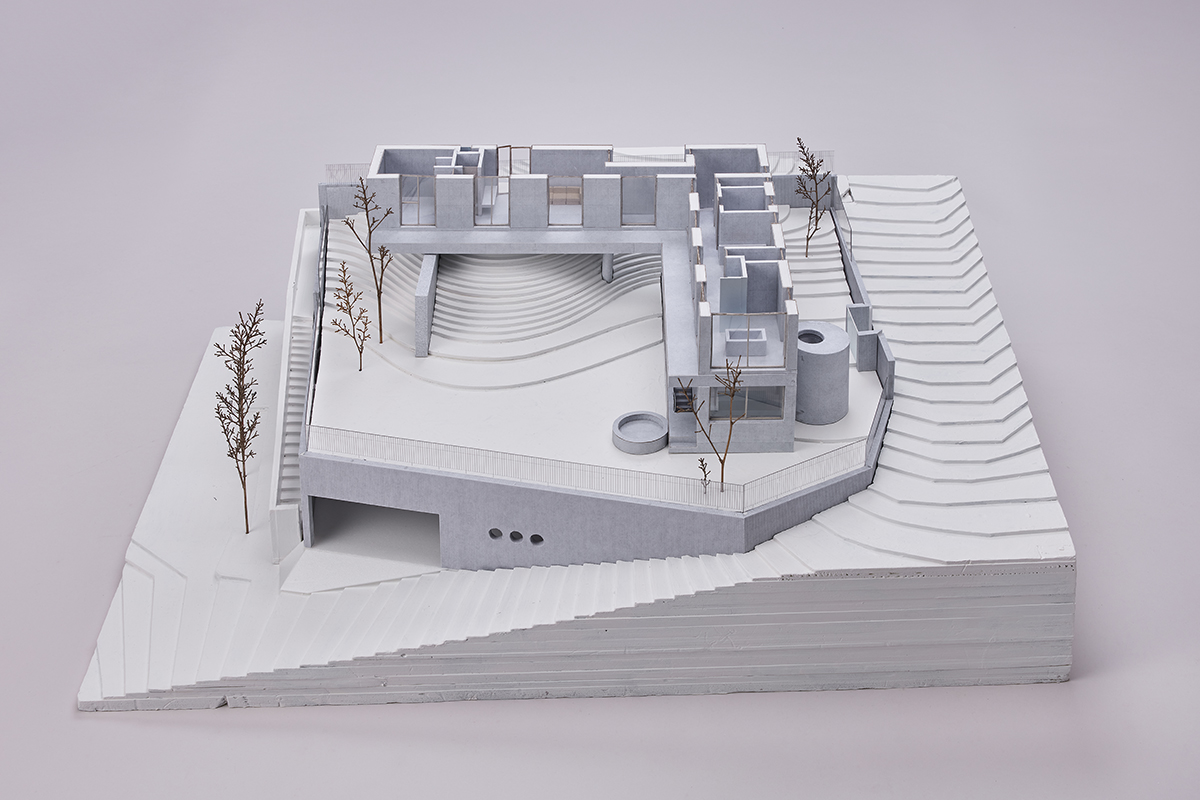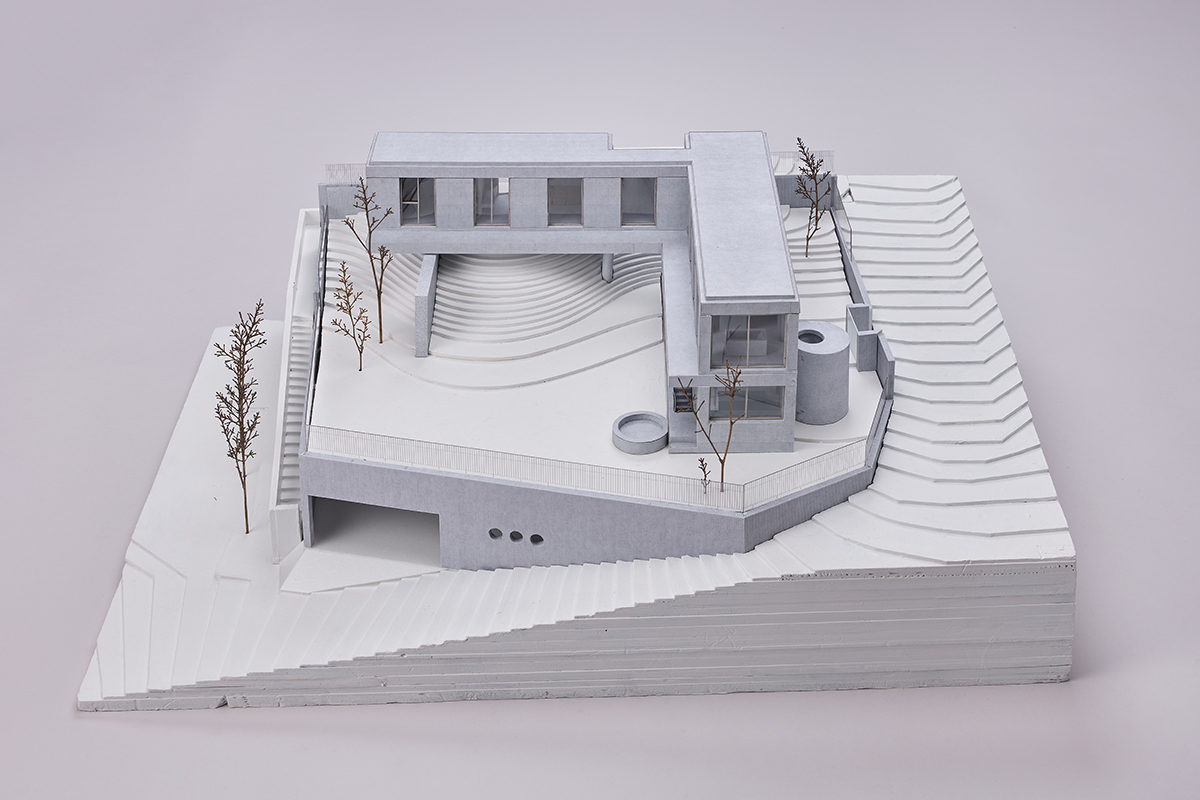 Models of House on the Hill​
House on the Hill (2023) is nestled in the highest point of a detached housing complex erected on the hillock. Due to regulations that made it impossible to maintain the slope while transforming the site into a flat parcel, a small hill has been left on a level along with a broad yard that creates a space at once natural and artificial. Two rectangular masses of clear and concise plans meet each other vertically, and one of them spans a small hill in the yard. The concrete structure, clearly distinguished from the ground, stands on the site in an extremely simple geometrical layout. Although there is a staircase leading to the underground parking lot, the building does not actively make use of the steep slope. As in the previous project, AeLe House with 9 rooms (2018, cov...
*You can see more information on the SPACE No. September (2023).
*Subscribers can browse through E-Magazine right now. >>
Available Here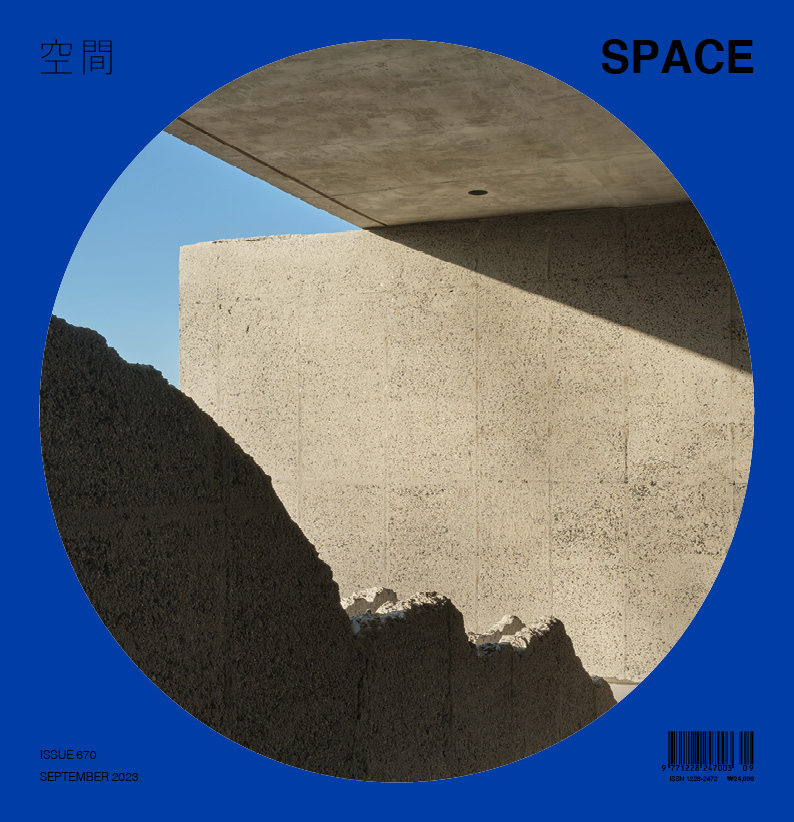 ---
Park Junghyun is an architectural critic and teaches history and theory at universities. He has produced several publications, such as Modern Architecture in the Developmental State of Korea, and is the co-author of Korean Architecture in the Transitional Period and 4.3 Group, Experiment of Architopia, and Design Culture in the Middle Class Age. He translated Portfolio and Diagramand The Classical Language of Architecture into Korean, and has participated in the planning of exhibitions such as The Korean pavilion at the 2018 Venice Biennale 'Spectres of the State Avant-Garde' and 'Papers and Concrete: Modern Architecture in Korea 1987 – 1997'. He received his doctorate from the department of architecture, University of Seoul, and was the editor in chief of MATI BOOKS.