SPACE September 2023 (No. 670) ​
Can textiles be a building material? Textiles of flexible and lightweight properties have long been disregarded as materials for construction at the opposite point of solid and fixed architecture. Moriyama Akane (principal, Studio Akane Moriyama), who majored in architecture and textiles, has tried to make interventions into the architecture and space through textiles, noting that textiles can be another way of constructing architecture, not just an interior element. SPACE asked Moriyama – who realise the spaces on various scales often using a single layer of fabric and sometimes a volume through layers of fabric – about the potential of textiles as a building material and the use in developing a new construction method.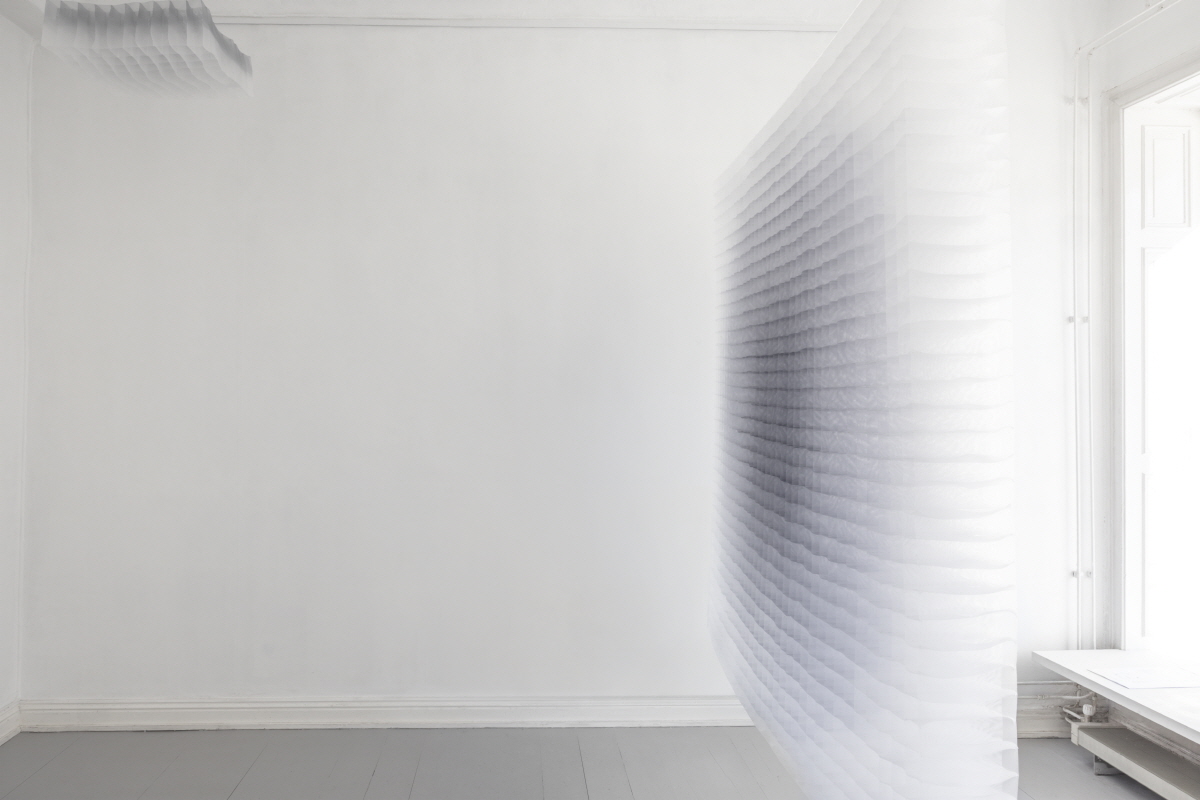 ​Interview Moriyama Akane principal, Studio Akane Moriyama × Kim Jia
​Kim Jia (Kim): Unlike solid and sturdy building materials such as concrete, glass, brick, and metal, textiles have been excluded or at best considered subordinate to these other options. What drew your attention to textiles?
Moriyama Akane (Moriyama): Since childhood, I have b...
*You can see more information on the SPACE No. September (2023).
*Subscribers can browse through E-Magazine right now. >>
Available Here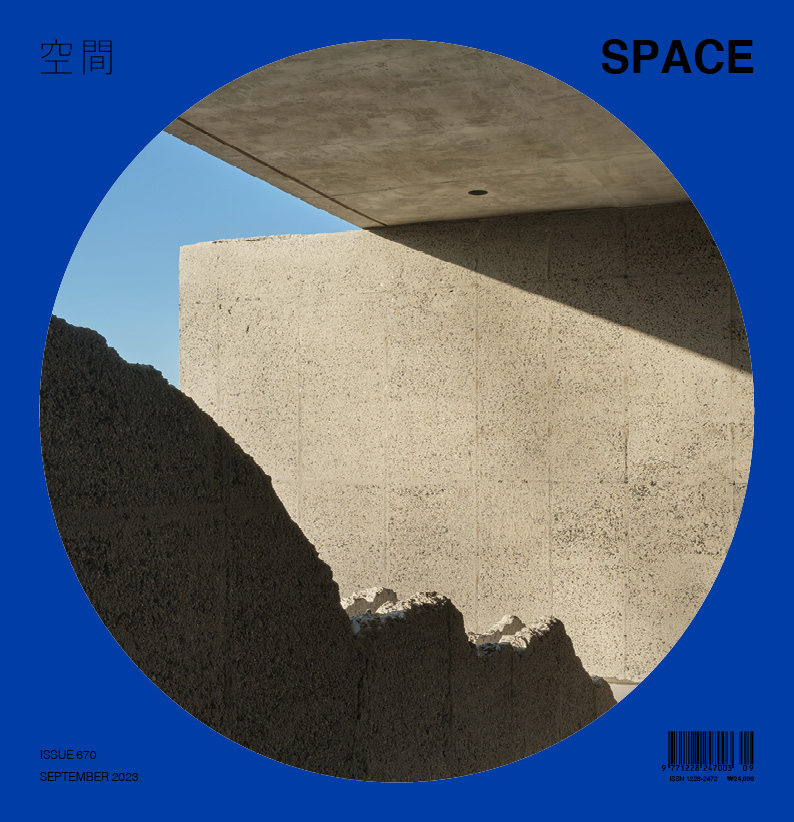 ---
Moriyama Akane is an artist and designer based in Stockholm. With her background in architecture and textile design, Moriyama intervenes in architectural spaces using textiles. By combining different textile techniques and crafts, such as dyeing, knitting, sewing, printing, and weaving, Moriyama creates textiles which change a structure and reveal the hidden qualities of spaces.