SPACE September 2023 (No. 670) ​
Health and eco-friendliness are typically considered to be synonymous with slowness, tediousness, and high-costs. But, for architects Andrew Linn and Jack Becker (co-principals, BLDUS), who have been based in Anacostia, Washington, D.C. since 2013, the two terms encompass robust, healthy and eco-friendly building materials and construction, and access to 'fast, easy, and affordable' housing. SPACE asked BLDUS about their design motivations, methodologies and ambitions, and to reflect on an architectural pacing that is beneficial for health and the environment, while also remaining in step with history and nature, the economy and its regulations.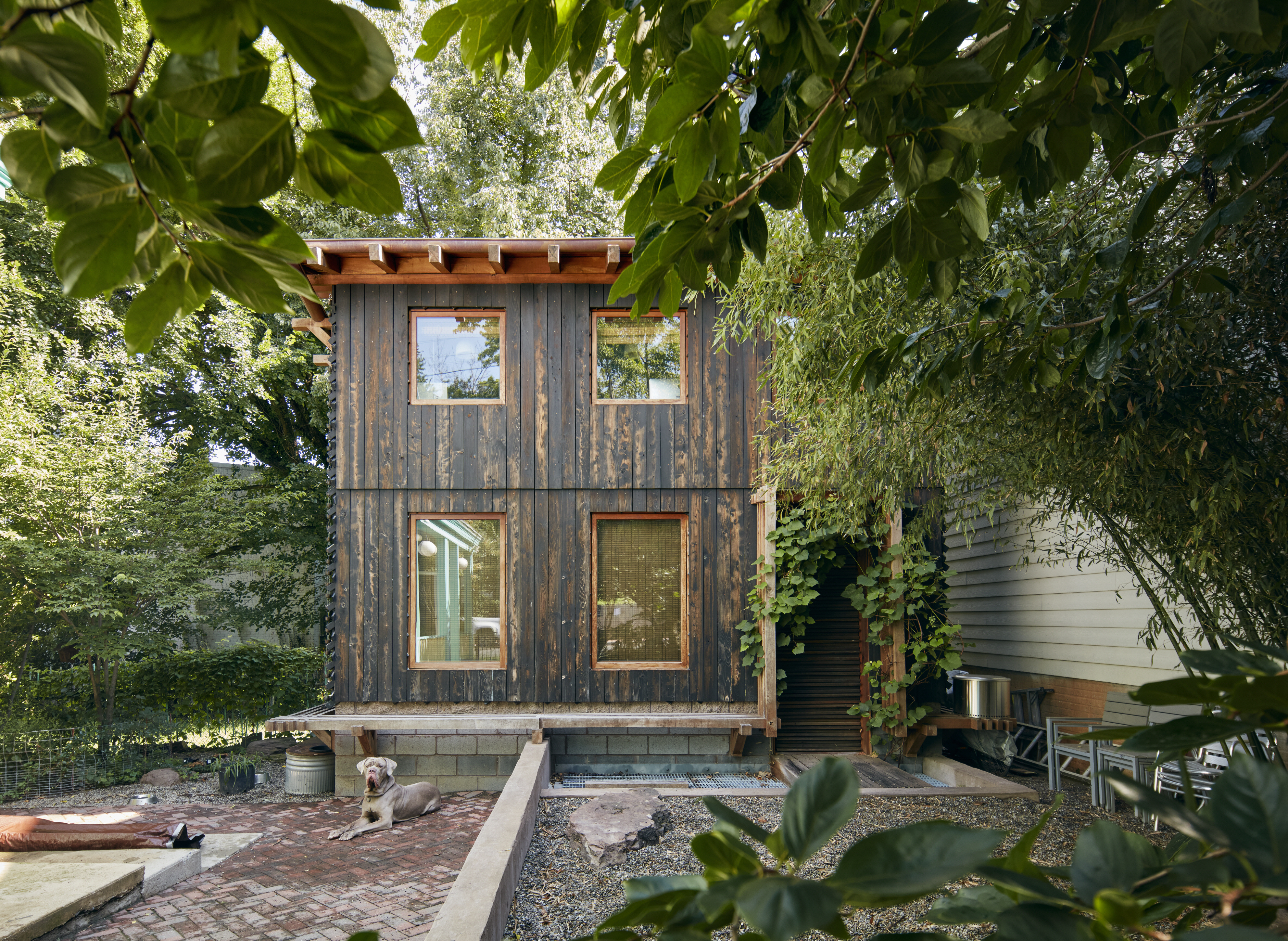 Grass House
Interview Andrew Linn, Jack Becker co-principals, BLDUS × Youn Yaelim
Youn Yaelim (Youn): BLDUS's work and research activities are based in Anacostia, Washington, D.C. (hereinafter DC). What made you settle in this area?
Andrew Linn, Jack Becker (BLDUS): Anacostia was the first suburb of DC, built in the mid-nineteenth century. Today it's the only historic district in DC east of the Anacostia River and is vulnerable to dramatic transformation by new development. Anacostia's residents are aware of this dynamic and work hard to defend their rights. With the majority of DC's architects located on the other side of the city, we felt a responsibility to set up a practice in a place in which there were the fewest practicing architects and where the residents could use the most support in shaping their community.
Youn: BLDUS focuses on investigating, researching, and mapping out American topographies, e...
*You can see more information on the SPACE No. September (2023).
*Subscribers can browse through E-Magazine right now. >>
Available Here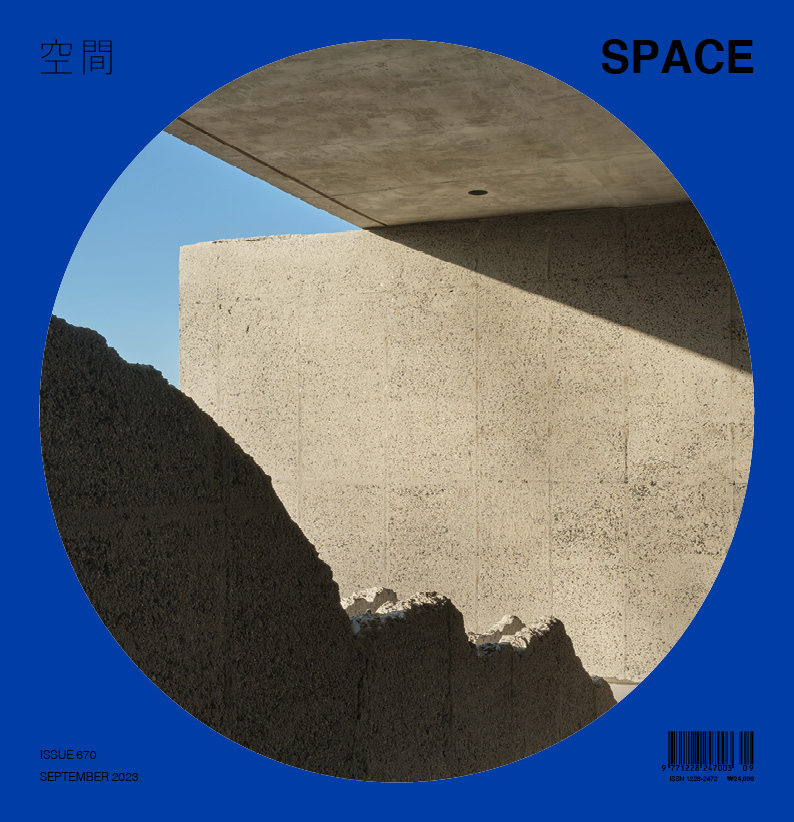 ---
Andrew Linn and Jack Becker are co-principals of BLDUS, a Washington, D.C.based architecture and development practice that operates throughout the Mid-Atlantic region making healthy buildings that pay tribute to their context and gain integrity as they age. Andrew is professor of practice at Virginia Polytechnic Institute and State University's Washington-Alexandria Architecture Center and Jack is a fourth-generation licensed architect with experience in development and construction.