SPACE September 2023 (No. 670)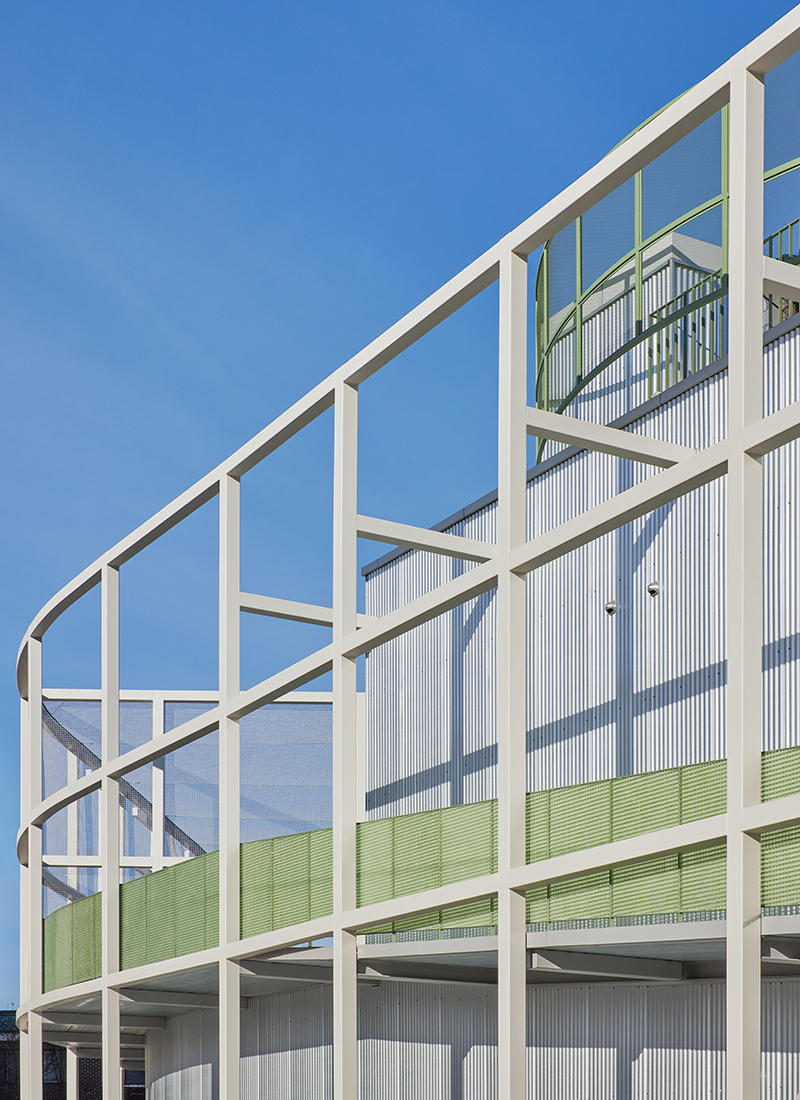 Dongwha High School in Namyangju-si was established in the 1950s and has expanded alongside its surrounding urban fabric. After demolishing the dilapidated canteen, the newly constructed D School Complex was extended to include multi-purpose spaces. This place, which lives up to its name as a complex, encourages an expanded understanding of interaction as a consolidated assembly of structures while also underscoring the conceptual complexity of the place. The building houses cultural activities, physical education, dining facilities, and management programmes. The existing concrete, box-shaped, one-storey stru...
*You can see more information on the SPACE No. September (2023).
*Subscribers can browse through E-Magazine right now. >>
Available Here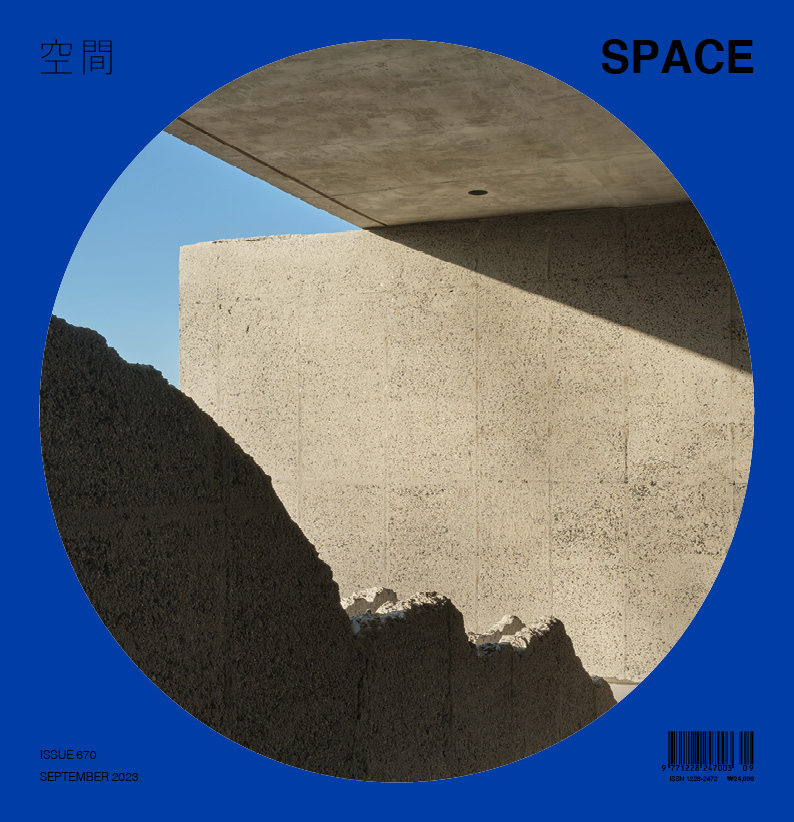 Architect
NAMELESS Architecture (Na Unchung, Yoo Sorae)
Design team
Lee Jungho, Lee Changsoo, Gang Taekgyu, Park Jiho
Location
434, Gyeongchun-ro, Namyangju-si, Gyeonggi-do, Ko
Programme
educational facility (school)
Gross floor area
20,487.07㎡
Building to land ratio
20.74%
Structure
RC, steel frame
Exterior finishing
corrugated steel sheet, steel pipe, exposed concr
Interior finishing
white ash plywood, water paint
Structural engineer
EUN Structural Engineering
Mechanical and electrical engineer
HANA Consulting Engineers Co., Ltd.
Construction
Seo Kang General Construction
Design period
Aug. 2020 – Feb. 2021
Construction period
Mar. 2021 – Mar. 2022
Client
Donghwa High School
---
NAMELESS Architecture is an ideas-based design practice. Na Unchung and Yoo Sorae each graduated from Hongik University and Korea University. They also both received an M.Arch. from the University of California, Berkeley in the United States. After establishing NAMELESS Architecture in New York in 2010, they expanded their office to Seoul. They run a practice committed to simplicity in an unpredictable world, where they explore the worlds of architecture, city, and global cultural phenomena.