Rolex Mentor and Protege Arts Initiative (hereafter Rolex Arts Initiative) will be held this year across a wider field of the arts. The Rolex Arts Initiative is an arts-funding
programme that connects and encourages collaboration between new up and coming artists and professionals. Ever since its first opening in 2002, 54 artists in architecture, dancing, literature, music, and others have come to engage with their mentors through their creative activities. At the Rolex Arts Initiative event held recently on Feb. 8 in Cape Town, South Africa, the details of this year's programme was announced.
In the programme for 2020-2021, mentors from film, theatre, visual art, as well as those in interdisciplinary and creative fields will participate. In the film category, Spike Lee, who has spoken issues regarding society through documentaries; and in the theatre category, Phyllida Lloyd, who has performed in the musical Mamma Mia! will also participate as mentors. Their mentees are Kyle Bell, who has performed in the documentary movie Osiyo: Voices of the Cherokee People which captures the daily lives of the aboriginal tribes, and Whitney White, who has directed the drama What to Send Up When It Goes Down. In the visual arts field, Carrie Mae Weems, who showed the photography series work Kitchen Table Series, and Camila Rodriguez Triana, who has engaged with the love and death of an elderly person living in a nursing home through her movie Atentamente will be joining.
For the open category and creative field that will be newly introduced this year, Lin-Manuel Miranda, who produced the musical Hamilton, will be the mentor, and the up and coming artist that will be joining him is expected to be revealed later in March. Rebecca Irvin, who is heading the Rolex Arts Initiative, said that she 'hopes the newly-joining mentors will be able to give these new artists advice regarding art through this transgenerational exchange' and also expressed her expectations as she noted how the percentage of women in the list of mentors and mentees has increased.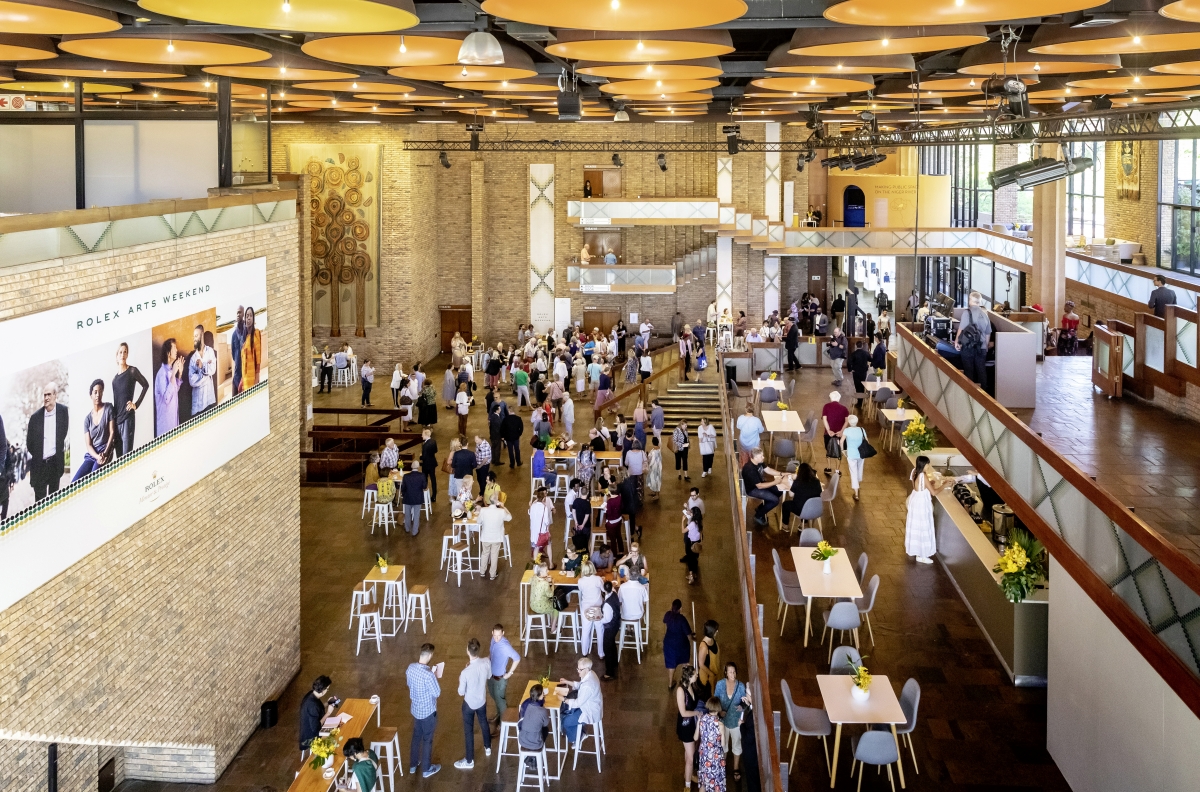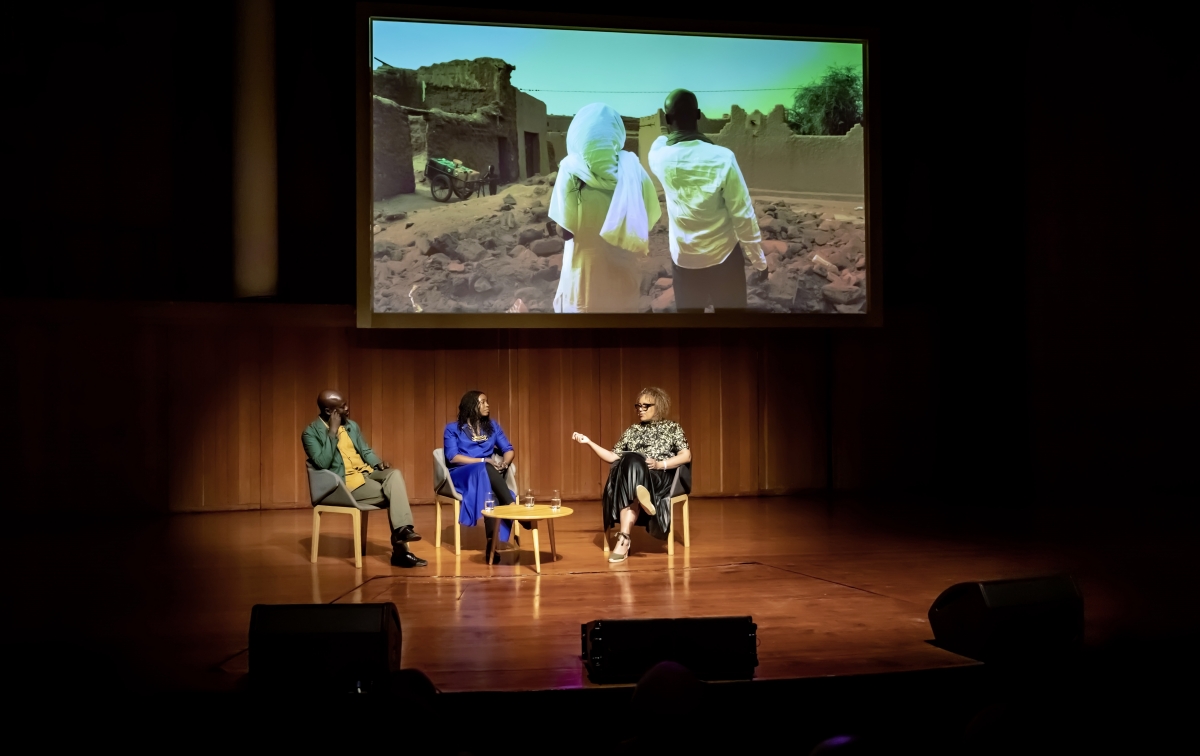 Views of 2018 - 2019 Rolex Arts Initiative Finale Event / Images courtesy of Rolex​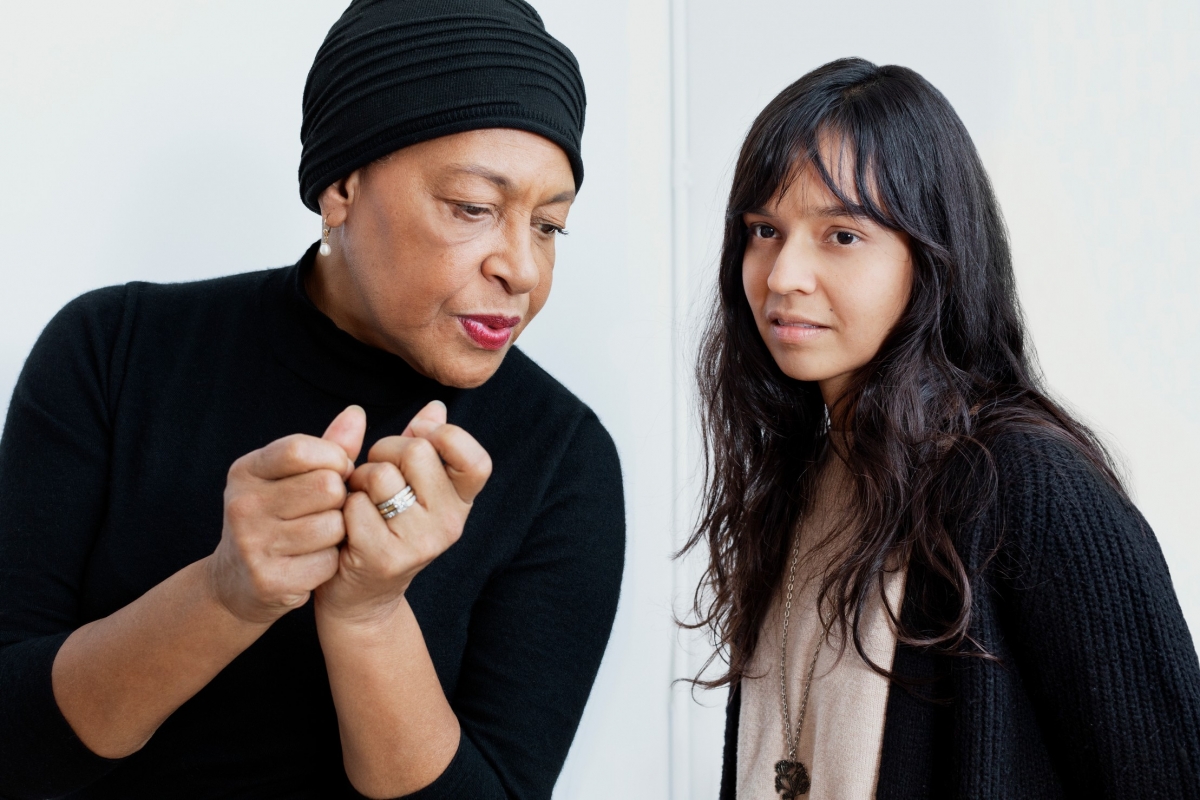 Carrie Mae Weems and Camila Rodriguez Triana / Images courtesy of Rolex​