The SongEun Art Foundation will host the exhibition of the 19th SongEun Art Awards. The SongEun Art Award was established in 2001 to foster new Korean artists. From 2001 to 2010, about ten winners were given accolades, and from 2011, four winners (one grand prize and three winners) were awarded annually. This year, a total of 260 applicants applied and 29 artists who passed the online portfolio screening reviewed one additional entry and finally selected the four winners of SongEun Art Awards including Kwak Eve, Kwon Hyewon, Lee Eunsil and Cha Jiryang.
First, Kwak Eve presents three-dimensional and installation works that reorganise the reality touching the city, architecture and people. Her new work, Between Small and Large, visualises a scene in life while experimenting with a sense of scale. She expresses a world on different scales, adding digital painting and murals to polycarbonate, extruded polystyrene foam (ISO Pink), and projecting other materials on the walls, windows, and ceilings of the museum.
Kwon Hyewon introduces a specific event or a memorable place through the medium of video. The Landscape of Ghosts and Monsters tells a miscellany of stories on the subject of caves. Tree roots, people hiding in caves, bats, and water vapour are all intertwined, creating a dreamy, ethereal atmosphere. Tenderly, More Tenderly refers to the relationship between the history of nature and human history with lava, fungus, and earth. It screens images of various sizes through atypical frames and projection mapping.
Lee Eunsil examines the desires and the underlying aspects of human beings by using the traditional techniques and materials of Korean painting. She wonders what distorts desires and turns them into something socially taboo, and whether it is, in fact, a natural desire. The large-scale piece, Obscured Ovulation, about 5m long, was installed in the mezzanine space on between the second and third floors of the exhibition hall. By opening and closing the sliding door installed in front of the work, the work provides an experience as if it is a glimpse of one's hidden desires.
Cha Jiryang shows Only Those Who Leave See Everything, a work on the theme of life leaving home. About 60 minutes of letter-formed video is played on the TV, while a cell phone in the same exhibition space repeats a slide show of images depicting time, and a notebook on the table silently represents the final work, Strike, Synchronization.
The grand prizewinner among the four artists will be selected in Jan. One grand prize winner will receive 20 million won and support for a future solo exhibition, and three prize winners will receive 20 million won respectively. The winners' exhibition will be on show SongEun ArtSpace until 15 Feb. 2020.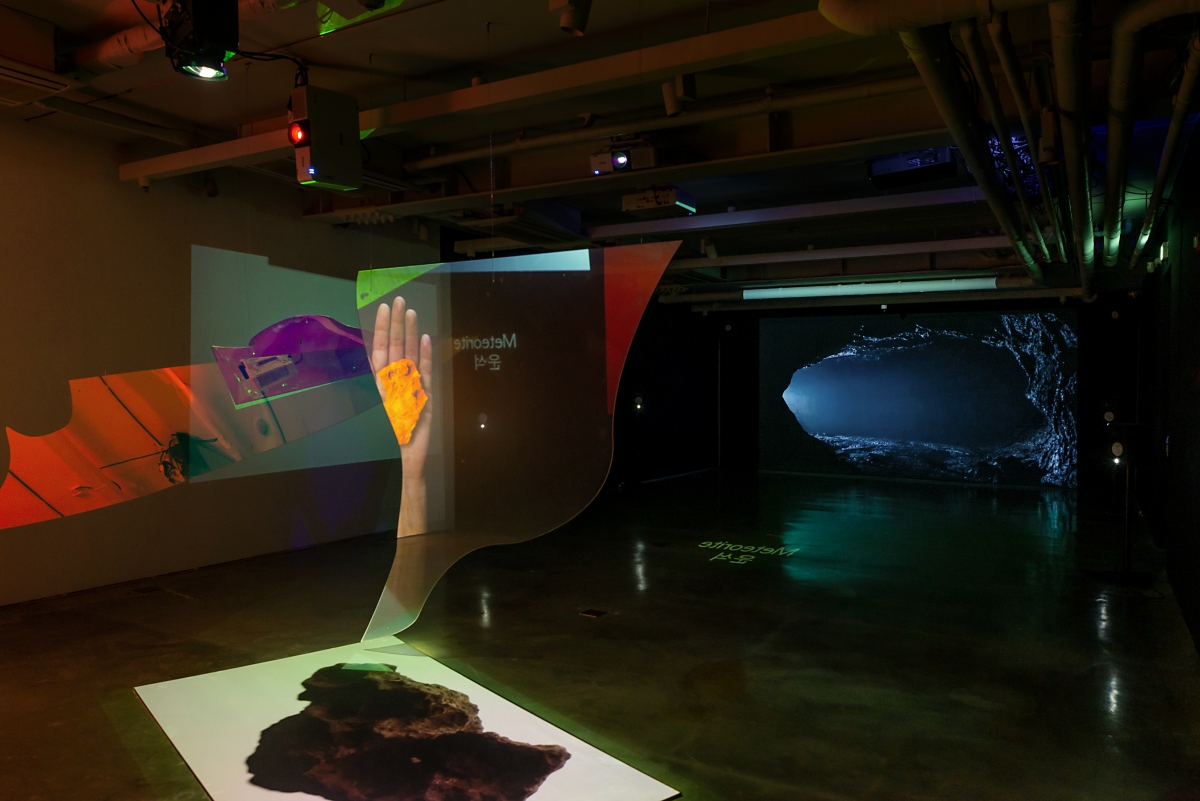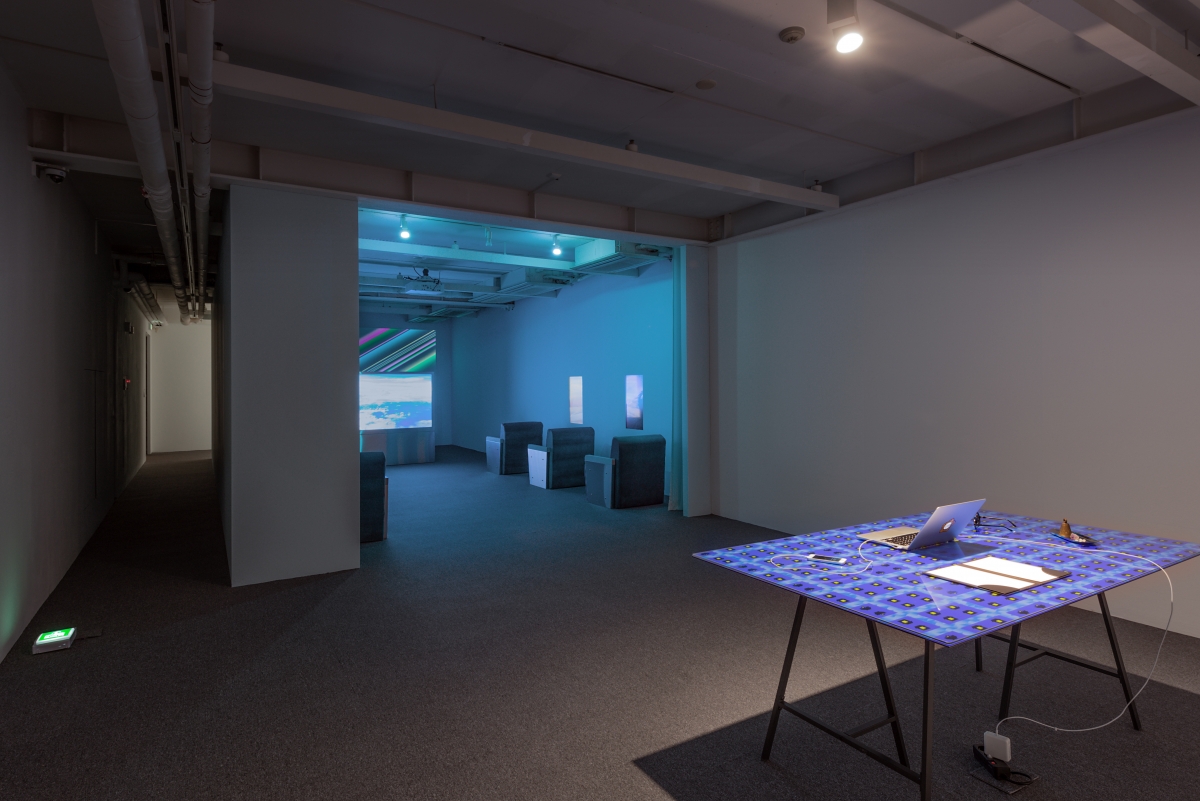 Exhibition views of 'The 19th SongEun Art Award'​ / Images courtesy of SongEun Art and Cultural Foundation​​​