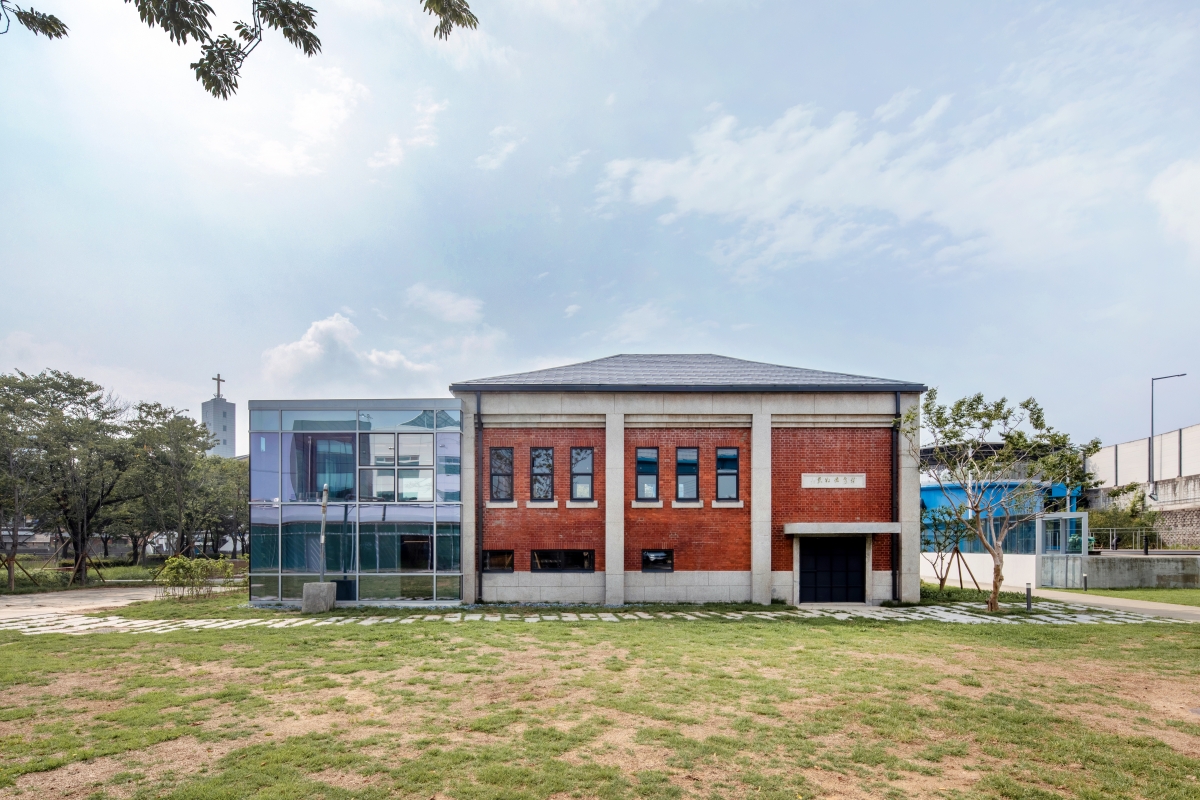 The winner of the 14th The Good Place Award has been announced. The Ministry of Culture, Sports and Tourism and the Korean Institute of Architects selected Jochiwon Cultural Garden, located in Sejong Special Self-governing City, to receive the presidential prize.
Jochiwon Cultural Garden, winner of the grand prize, is a design that integrates a nearby park, that had been inaccessible due to a closed water purification plant, with a fence that had lost its original function. The old water purification building, built in 1935, has been remodelled into a space where cultural activities such as exhibitions, performances, and experiences contribute to the revitalisation of the area. Bomnal Bookstore received the prime minister's prize for transforming Bongsu-gol in Tongyeong, an old residential area, into a cultural and artistic centre where artisans, artists and writers communicate.
The runner-up prizes were won by Cheongnim Byeolgwan, Damyang Haedong Culture & Arts Village, Sansok Lighthouse and 1913 Songjeong Market. Cheongnim Byeolgwan was well received for its convenience facilities, which were returned to residents near the Pohang Steel Mill, and Damyang Haedong Culture & Arts Village, which renovated a brewery in the old city centre as a space for local communities.
The judging committee explained that the Sansok Lighthouse, which features the chimney of the old paper factory as a lighthouse, is impressive as a complex cultural space and a local shelter for family-level tourists, and that the 1913 Songjeong Market located in Gwangju has successfully expressed individuality by combining storytelling and additional events in the depressed traditional market.
This year's The Good Place Award selected winning works out of a total of 19 recommended works by local governments, public organisations and the private sector across the country through document screening and on-site reviews. <by editorial team​>