Yongsan Garrison is slowly opening its doors to the public. Although the high, barbwired walls remain, with 'U.S. Military Facility' and 'No Trespassing' signs impressed upon them, the garrison, which was closed to the public for roughly 110 years, now provides a space that people can access – the Yongsan Park Gallery which opened on Nov. 30, 2018.
The history of Yongsan Garrison dates back to 1904, when Imperial Japan forcibly occupied the Yongsan area during the Russo-Japanese War. After Korea's liberation and upon U.S.-Japanese agreement, the U.S. took over Yongsan Garrison which became the headquarters of United States Forces Korea (USFK). Although the Yongsan Relocation Program was signed in 2004, the relocation and returning of land underwent several delays, and it is reported that current relocation progress is at about 50%.
Yongsan Park Gallery opened in the former USO building on Camp Kim which is 3,700 pyeong in area. This brick wall, cement tile roof building is presumed to have been built in 1908. It was used as the Japanese military's storage office and later used as the USO building since the Korean War up to August 2018. The ivory painted walls have traces of removal and additions of barred windows, rain water pipes, and various HVAC systems. Unlike the past, when the building was the only architectural presence in the area, Camp Kim is now surrounded by high-rise apartment blocks and office buildings, a contrast that demonstrates the passing of time.
The opening ceremony was co-hosted by Seoul Metropolitan Government (SMG) and USFK. About 60 photos, maps, and videos owned by Seoul Museum of History, National Archives of Korea, and Yongsan Culture Center are on display. The aerial photo of Ichon-dong and U.S. Eighth Army's golf course in the 1960s, the 1946 map of Seoul stored by the University of Texas and other pieces implicitly presents the link Yongsan Garrison and the Yongsan area has established over the years. Exhibition officials commented that the show captures the role of Yongsan Garrison, which was a symbol of the ROK-US alliance for 73 years, the relation between USFK and the development of Seoul for the past 65 years, and its symbiotic growth process.
SMG stated that the gallery was established to gather public opinion and expand public participation before the execution of the Yongsan Park project. There are also plans to connect the gallery with the Yongsan Garrison bus tour, which tours key sites on post.
Park Wonsoon (mayor, SMG) commented that 'this joint exhibition by SMG and USFK will be a good opportunity to respect the life and memories of USFK in Yongsan Garrison and expand upon the scope of mutual understanding', adding, 'I hope that the Yongsan Park Gallery will spark active discussions on what kind of park should be formed and what values it should hold before the project really kicks off'. <by Lee Sungje>​​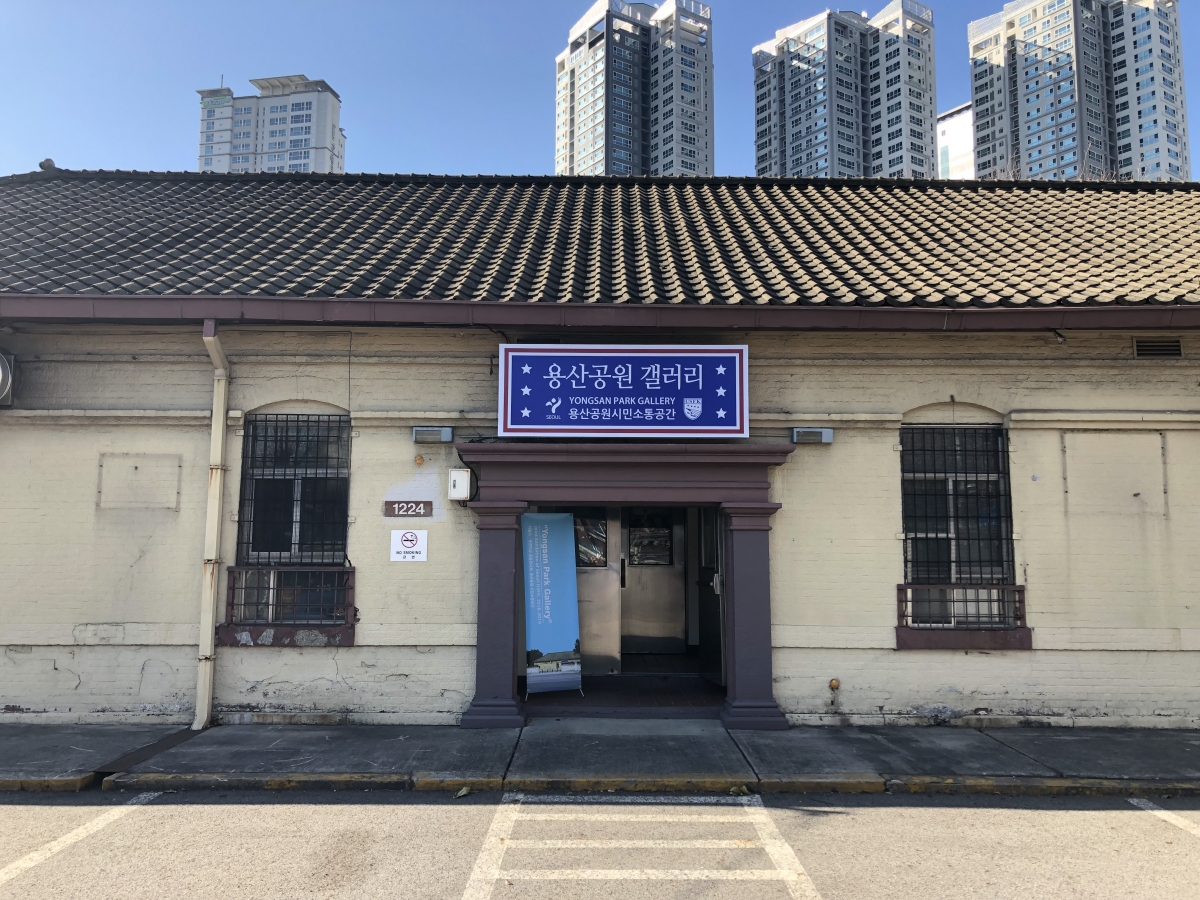 ​