The 2022 winner of the Architecture Award of the EU Mies Van Der Rohe Award is Town House, Kingston University London, designed by Grafton Architects (co-principals, Yvonne Farrell, Shelley McNamara). This building accommodates a library, dance space, performance spaces, and exhibition spaces. Grafton Architects designed the interior and exterior spaces to be open plan, noting that half of the programmes of the building should maintain an open attitude. The multi-tiered façade, open towards the city, creates a unique impression and rejuvenates the local area and atmosphere. This Architecture Award has been won by a university building for the first time. The jury noted, 'there is a need for public educational projects with the quality of this one, which accords dignity to those using the building through an openness to education and being together and affords the same educational possibilities to everybody'.
The 2022 winner of the Emerging Architecture Prize is the La Borda cooperative housing by Lacol. Although much of the housing market is dominated by economic interest, this project is a non-speculative model in which users participate in design and construction, based on co-ownership and co-management of shared resources. Racol, a group of 14 architects, has been working to create a community infrastructure based on social, ecological, and economic sustainability. The jury noted, 'The main evaluation criteria this year is the inclusion of changing values and policies, and sustainability'.
Meanwhile, the Town House will be the last work f British architecture able to be judged in the EUMiesAward. The Award, evaluating buildings in Europe every two years since 1987, has been postponed due to the pandemic, and the list included buildings completed between October 2018 and April 2021. As the UK left the EU on February 1, 2020, the UK will no longer be eligible for the award.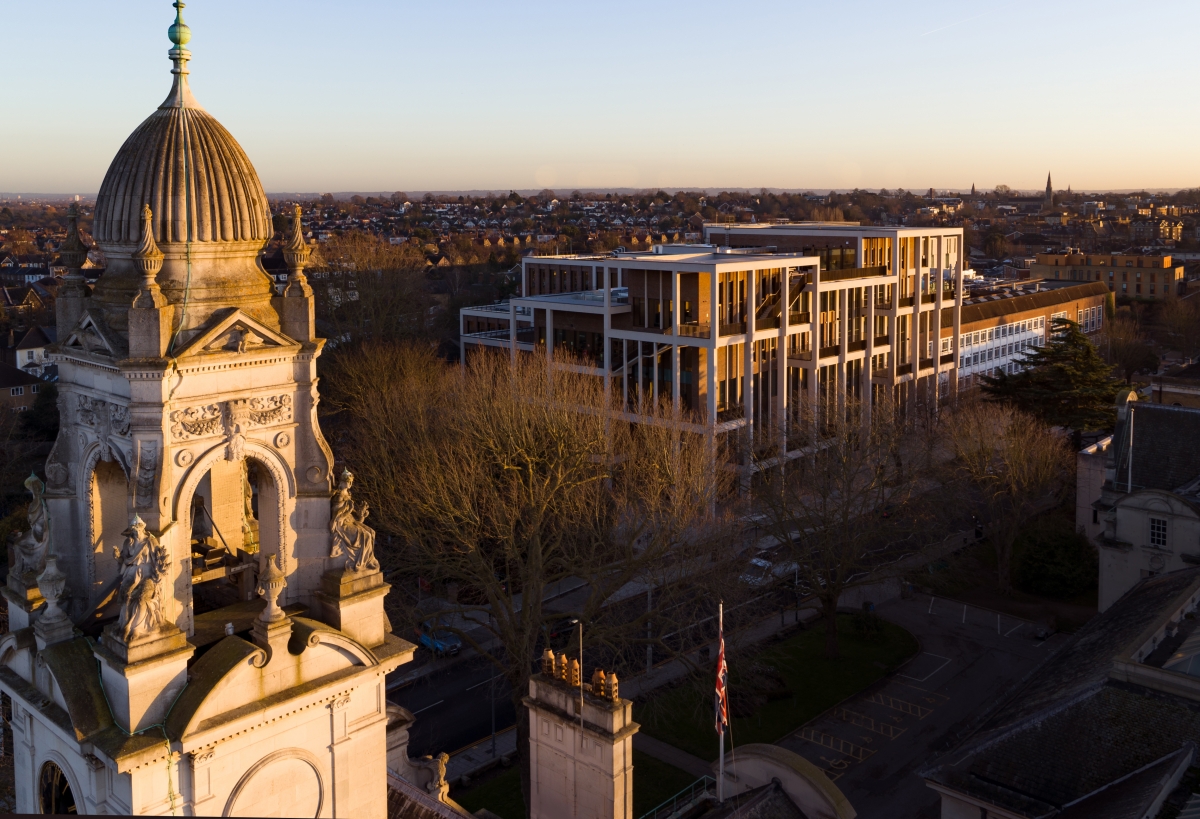 Town House, Kingston University London ©Ed Reeve
​