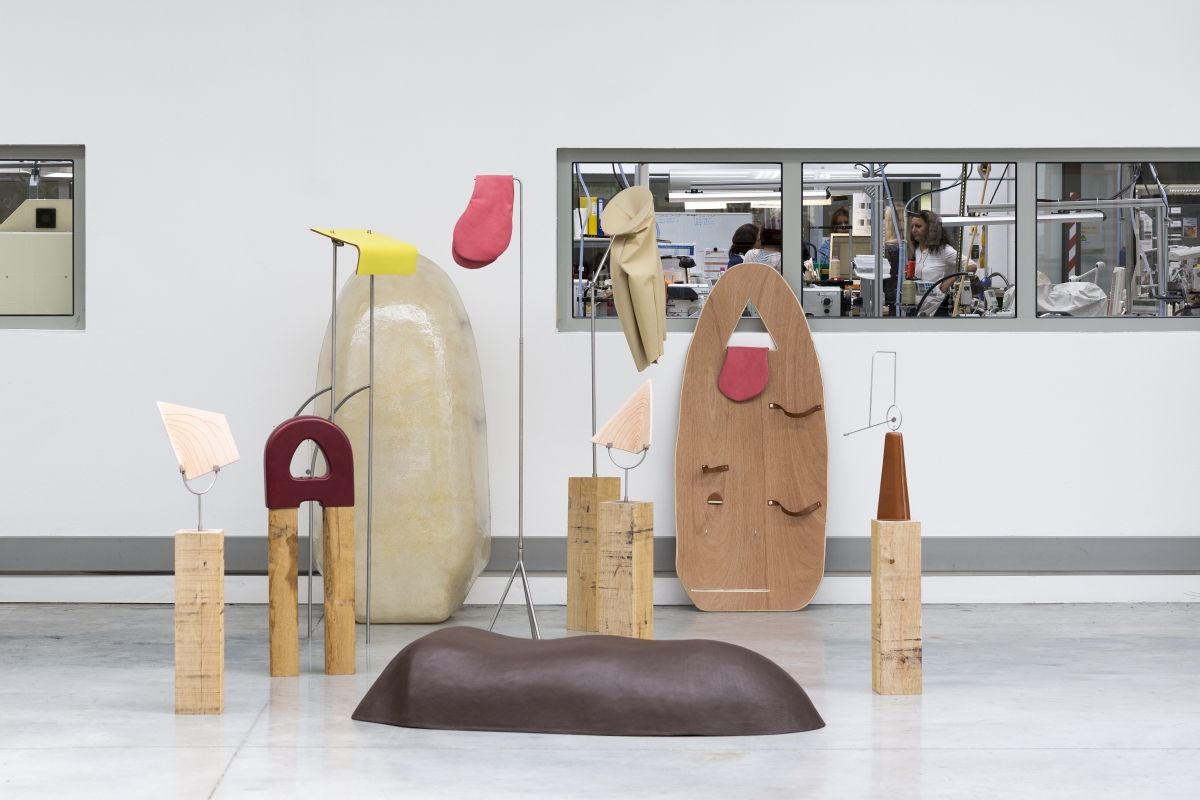 Io Burgard, Que vogue la galère, 2016 / Images courtesy of Fondation d'entreprise Hermès​
The exhibition 'Formes Du Transfert' will be held from Dec. 10 to Jan. 30, 2022 at Atelier Hermès in Sinsa-dong, Gangnam-gu, Seoul. All seven participating artists – Io Burgard, Sébastien Gouju, Bérengère Hénin, Vassilis Salpistis, Yuhsin U Chang, Lucie Picandet, and Anastasia Douka – are contemporary artists who also participated in Hermès Artists' Residencies run by Fondation d'entreprise Hermès.
This exhibition commemorates the 10th anniversary of the Hermès Artists' Residencies programme. Through the Residencies programme, Fondation d'entreprise Hermès wants to create a culture of exchange between artisans and artists, passing on skills and expertise and supporting creative activities, and ultimately contributing to art, environmental conservation, and greater social solidarity.
Four artists are selected every year for the Artists' Residencies programme, which began in 2010. The participating artists are given opportunities to handle materials such as crystal, leather, silver, and silk, and to learn and experiment using the techniques of highly skilled artisans. Mentoring is provided by world-class artists, such as the Italian sculptor Giuseppe Penone, British sculptor Richard Deacon, and Algeria-born France-based painter Jean-Michel Alberola. In this meeting point between art and craft, the Fondation d'entreprise Hermès provides artists with the possibility of new artistic exploration, while artisans in the workshop achieve a new perspective on their materials and a chance to further hone their skills.
Beginning in Seoul, the exhibition will be held sequentially in Le Forum in Tokyo, Japan, and Magasins Généraux in Pantin, France. The Seoul exhibition pays close attention above all to the leather workshop. 'By adopting the myth of Metamorphoses, as the metaphor of immortality, that indicates the creation of a new world', and at this exhibition, Atelier Hermès note that they 'wish to savor the phenomenon in which leather, the most important material of Hermès workshop, is newly reformed through contemporary art'.​