'Absent Dataset' was on show at Post Territory Ujeongguk, a cultural art space, between Mar. 3 - 7. Until now, Post Territory Ujeongguk has explored the topic of open-source at home and abroad every year through their exhibition format 'Forking Room'. This year's Forking Room questioned how people and data processing devices are to accept information generated within the digital society of the future.
The nine works exhibited attended to errors that might occur in the data selection process. Data researcher Mimi Ọnụọha pointed out the worrying reality of tagging workers in developing countries and their low wages to run computer machine learning programmes. The Future is Here! (2019) noted the downsides to data classification by showing a slide show of the poor working environments in outsourced labour. KairUs (Linda Kronman, Andreas Zingerle) presented an interactive work Suspicious Behavior (2020) using a tablet. The artists remind us that we often lose objectivity when discriminating between a person's abnormal activities on screen. The urban data visualisation designer So Wonyoung analysed the Tenant Screening Service in the US real estate market and viewed this system as having a detrimental effect on access to housing and housing arrangements for immigrants, the disabled, and women by collecting partial data.
During the exhibition, two programmes of talks were held to explain the relationship between the exhibition theme and its wider social ramifications. Sjoerd ter Borg shared a means of archiving gentrification and its effects through street view technology. At the same time, Oh Yoehan provided an alternative to our world driven by computer science by advocating for greater ethical awareness of artificial intelligence.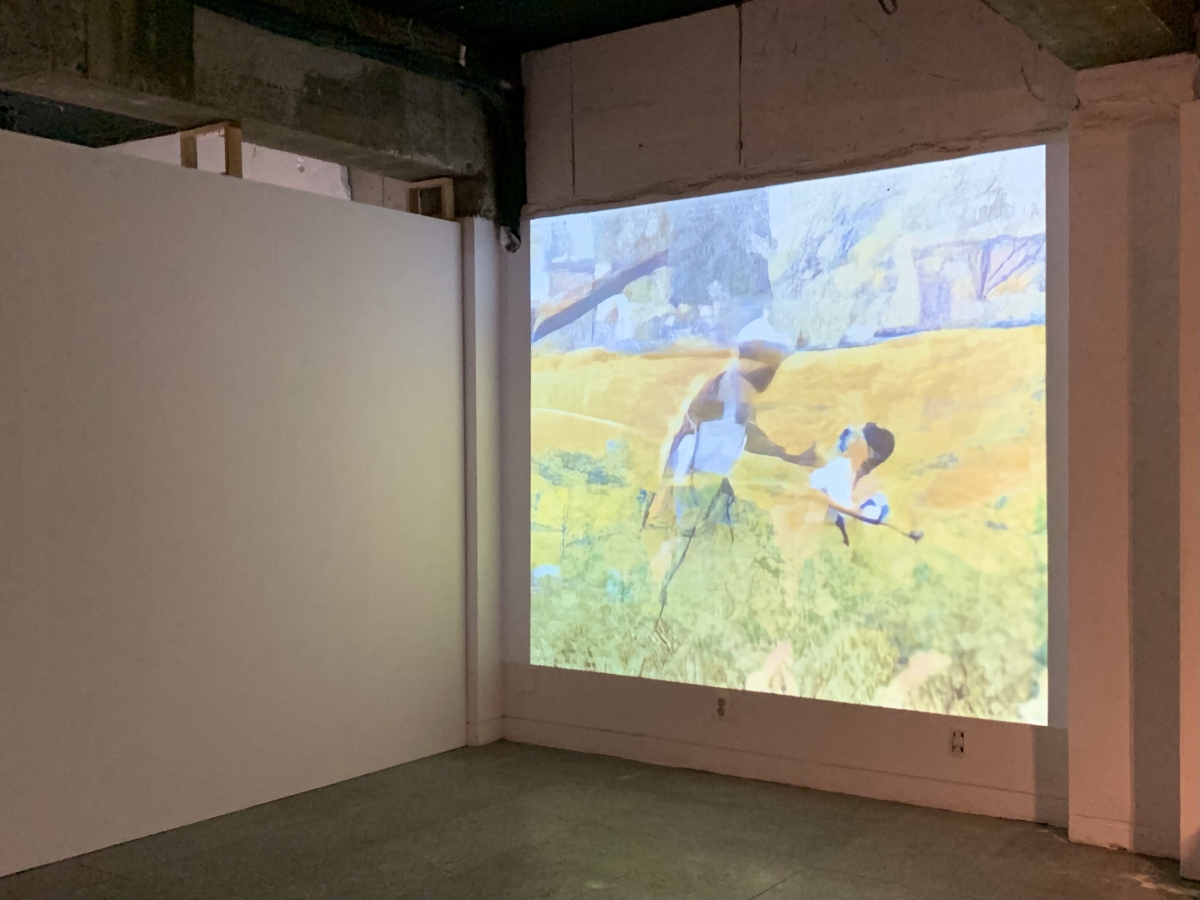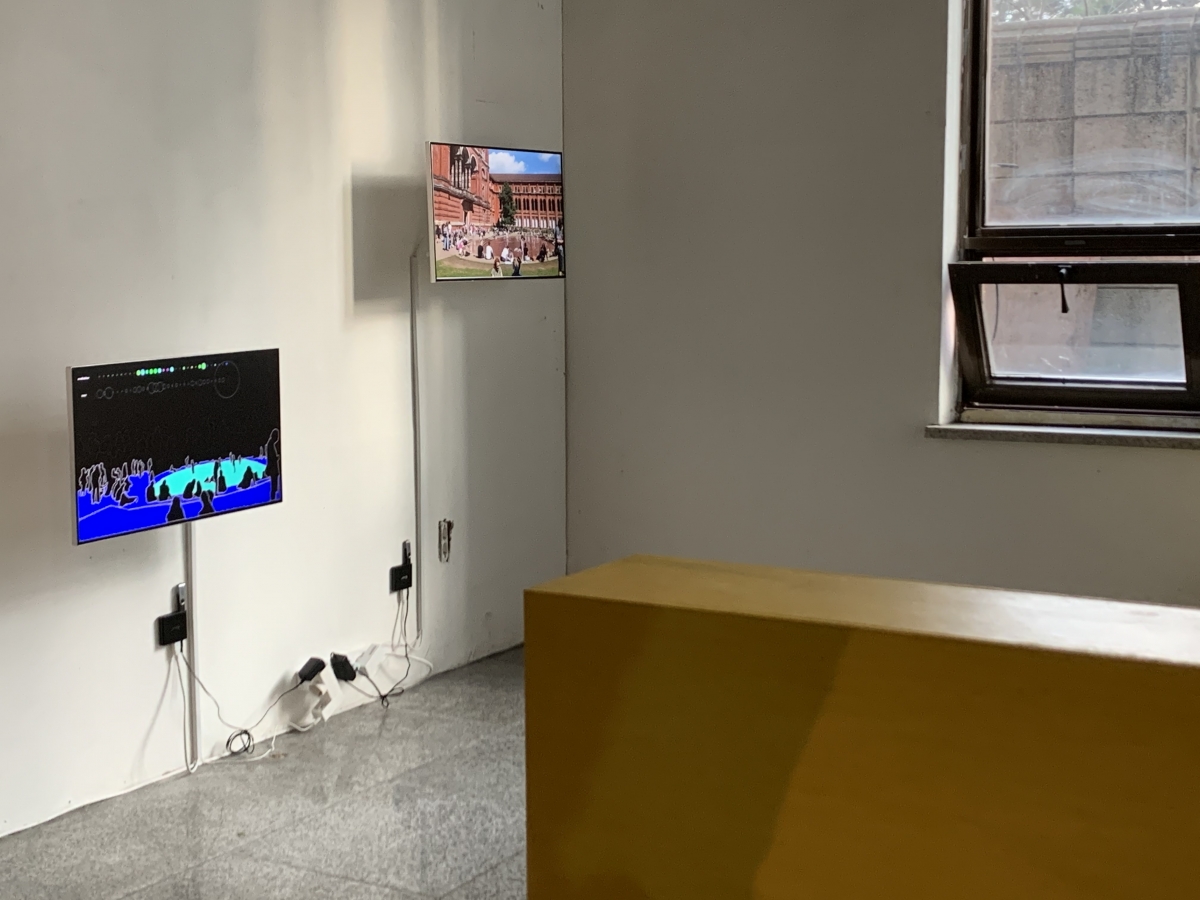 ⓒKim Yeram​​