The 20th SongEun ArtAward exhibition has been on show at SongEun ArtSpace since Dec. 11, 2020.
SongEun ArtAward is an award held to seek out and support young artists in Korea. The host, SongEun Art and Cultural Foundation, has been hosting exhibitions since 2011 in order to share the work and perspectives of many visitors. A total of 251 entrants applied for this competition, of which 29 artists passed the online portfolio screening and advanced to the final screening. Following the final screening, which requests the submission of one new work, Sin Ifie, Oh Jong, Jeon Hyunsun, and Jo Youngju gained the chance to participate in the exhibition.
Employing the viewpoint of a scientist closely observing an object through a microscope, Sin Ifie captures animals killed by the powers of the administrative institution. In a work entitled 'A Cold Bird on the Dead Mountain #02', she reveals slaughtered pigs and the terrain in which they were buried, and in 'Fiance' exposes a case in which the inspection by a governmental authority resulted in the massacre of civilians. Oh Jong presents an installation work of metal rods, acrylic planes, and pendulums suspended on thin lines such as fishing lines and threads. In the display of a three-dimensional work entitled 'Room Drawing (Folding Walls) #1', which depicts lines drawn in the air and provides the experience of blurring the boundary between the line and surface based on the direction of the line of sight. In 'Fog and Horizon', Jeon Hyunsun has created a highly-saturated canvas to communicate the visual experience of adapting to a pitch-black environment while surrounding objects begin to take shape and emerge one at a time. Jo Youngju, who covers the lives of women, has devised a sound work entitled 'In Three Breaths' in the form of a quartet, composing the scores of a baby's bowel movement, sleeping rhythms, and of a mother breastfeeding as described in a parenting journal.
The four artists who participated in this exhibition will be awarded prize money and the qualification to apply for residence in the SongEun Art and Cultural Foundation-Delfina Foundation. The winners of the SongEun ArtAward will be announced in January 2021, and the exhibition will be on display until Feb. 6, 2021.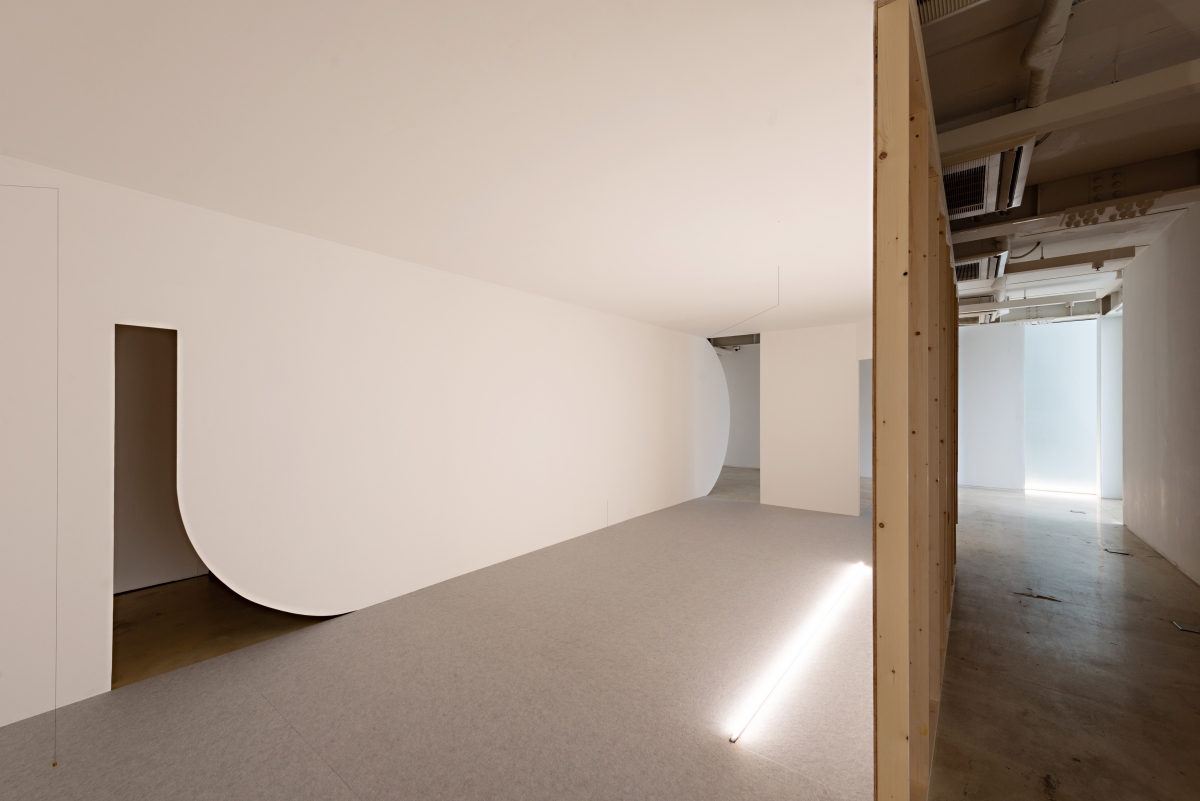 Oh Jong, Room Drawing(Folding Walls) #1, Mixed media, Various size, 2020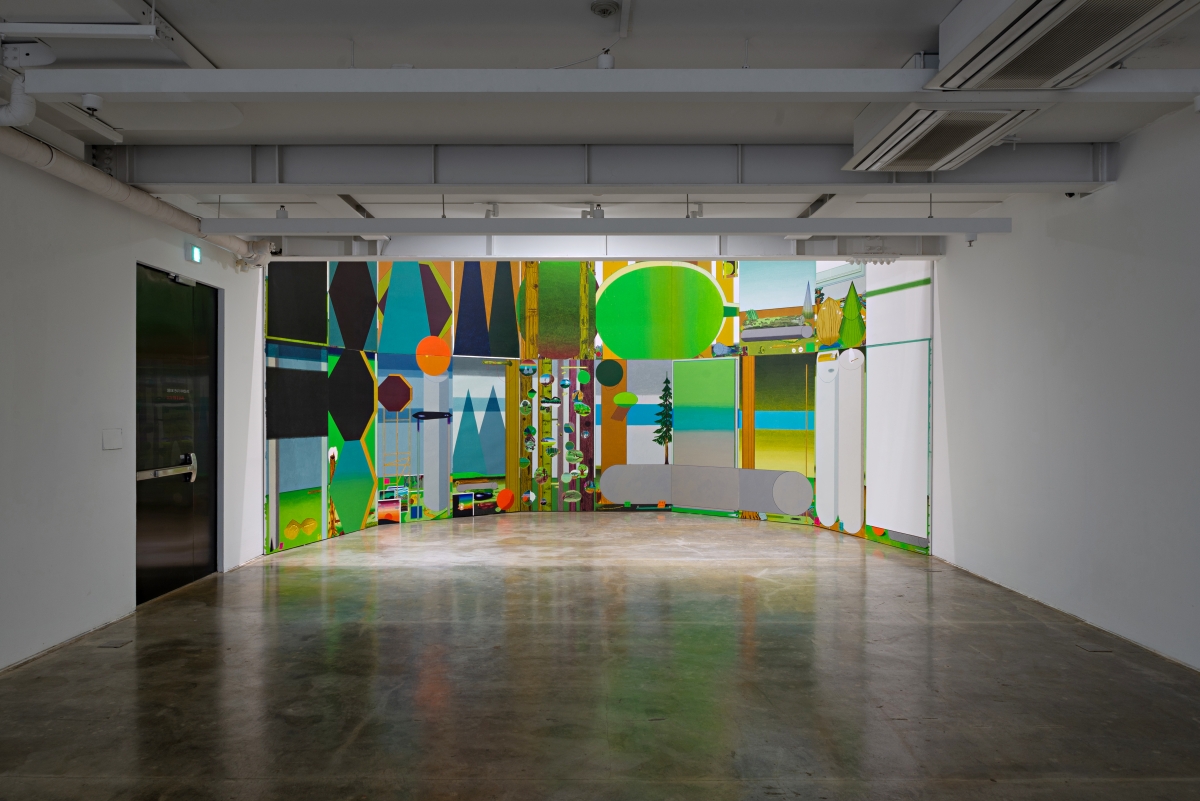 Jeon Hyunsun​​, 'Fog and Horizon'
Image courtesy of SongEun Art and Cultural Foundation