Cyprien Gaillard, French artist opens a solo exhibition at Atelier Hermès. Based in Berlin, he covers various media such as video, photography, sculpture, and live performance. The Fondation d'entreprise Hermès explains the background of the exhibition "Exploring many countries around the world, he has captured phenomenon of conflicts between civilization and nature, sublime and subculture in our times."
He has paid attention to the phenomenon such as buildings in the early and mid-1900s treated as relics because of their decreased utility, and underuse of cities created at the expense of nature. Calling massive buildings and landscape produced by large urban planning as 'modern ruins', he describes the brutality of the capitalism that drives a city in his photographs and videos.
This exhibition presents his works including 24 photographs, 2 sculptures, and 2 video works set in cities based on the tourism and recreation industry. Photographing Los Angeles with a Polaroid camera and superimposing them in a double exposure technique, he produced Everything but Spirits (2020) and Sober City (Jackie Robinson & Pee Wee Reese) (2015). The artist emphasizes that buildings that replaced nature have become a state of uselessness by overlapping commercial space and the vegetation in Los Angeles. In Cities of Gold and Mirrors (2009) and The Lake Arches (2007) filmed in Cancún, Mexico, he conveys his impressions when he faced modern ruins in his late twenties.
The exhibition continues until January 17, 2021.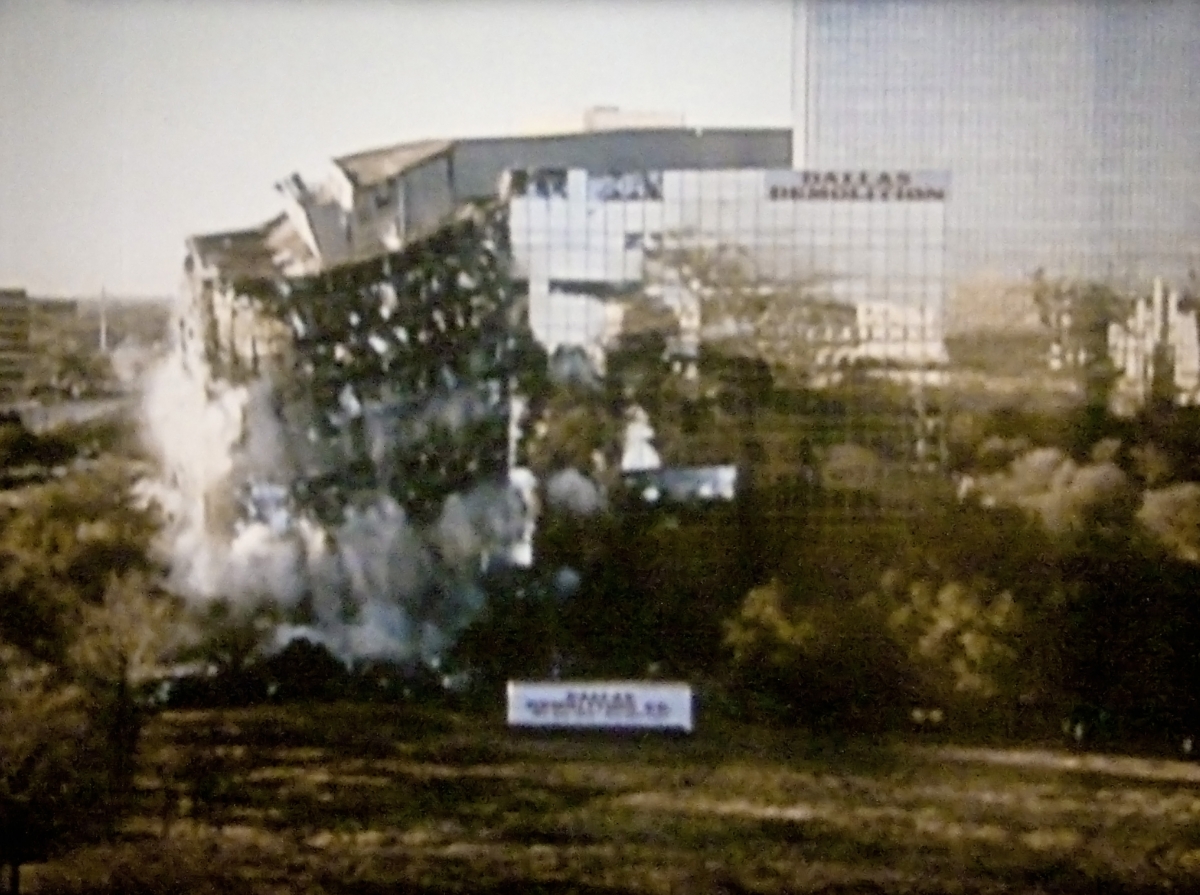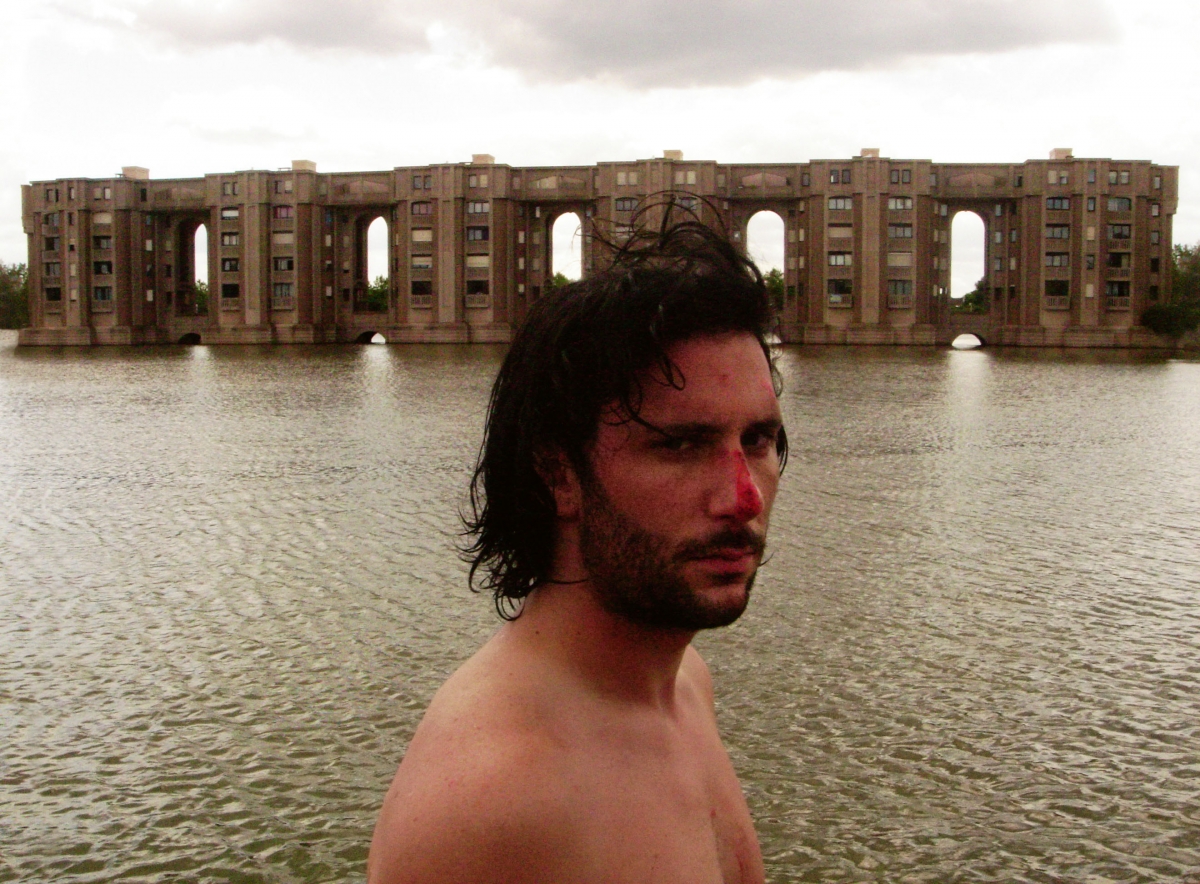 (top) Still cuts of Cities of Gold and Mirrors
(bottom) The Lake Arches and Everything but Spirits
Images courtesy of Atelier Hermès​