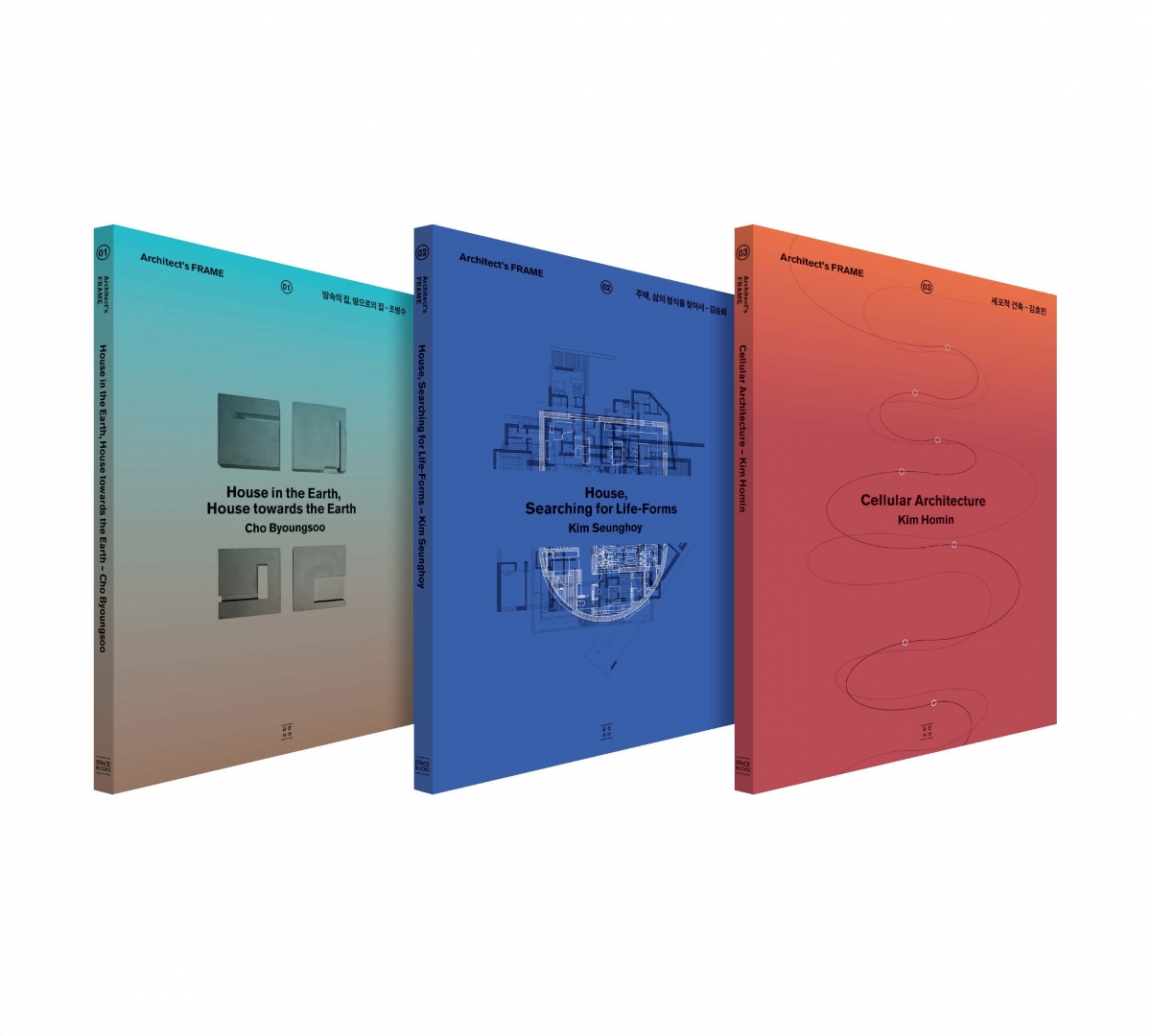 Look at the cross-section of a Korean architect​
Le Corbusier developed and applied 'the Five Points of a New Architecture' to his architectural practice.
Frank Lloyd Wright expressed himself through his philosophy of organic architecture.
Tadao Ando, Kengo Kuma, OMA are all prominent international architects who have created an architectural vocabulary to explain their work and shape their point of view.
We ask, are there equivalent architectural vocabularies or theories in contemporary Korean architecture?
In the nineties, the 4.3 group, composed of Jae Hwan Kwak, Kim Byungyoon, Seung H-Sang, Kyung Kook Woo, Joh Sungyong met with the intention of creating a space to present their work and to provide critiques for one another.
Furthermore, the mission of the group was to talk about their work through exhibitions and write about their work through articles.
Twenty years have passed since then and although books regarding the vocabulary of Korean architecture have been published intermittently, they were often hastily published when new projects began.
We ask, do contemporary Korean architects have equivalent architectural theories?
The Architect's FRAME series was created to seek an answer to these questions.
This series examines architects with flourishing practices and with projects that feature notable keywords. Each architect describes their projects with their own architectural vocabulary through essays. This is not an attempt to categorize the architect within a certain type of architectural vocabulary, but to expand the architect's ideas and thoughts.
This series is intended as a platform to describe the characteristics of Korean architects, and to explicate the architectural features of this age.​