The Memorial was built in memory of a young girl, Hu Huishan, a female student born in 1993 from Dujiangyan High School who died in the Sichuan earthquake on 12 May 2008. The simple shape of the memorial was inspired by the relief tents typically witnessed in this earthquakestricken zone. In this way, the memorial transforms something that was once temporary into something permanent, capturing the memory of the disaster within an iconic form.
According to the official report, over 58,712 people were killed in the earthquake and 5,335 of them were students. The scale of such a tragedy makes it difficult to fathom the sense of individual loss. The monument therefore attempts to occupy a philosophical space between the personal and the universal: the memorial is not only for Hu, but a testament to all of the lives that perished in that earthquake.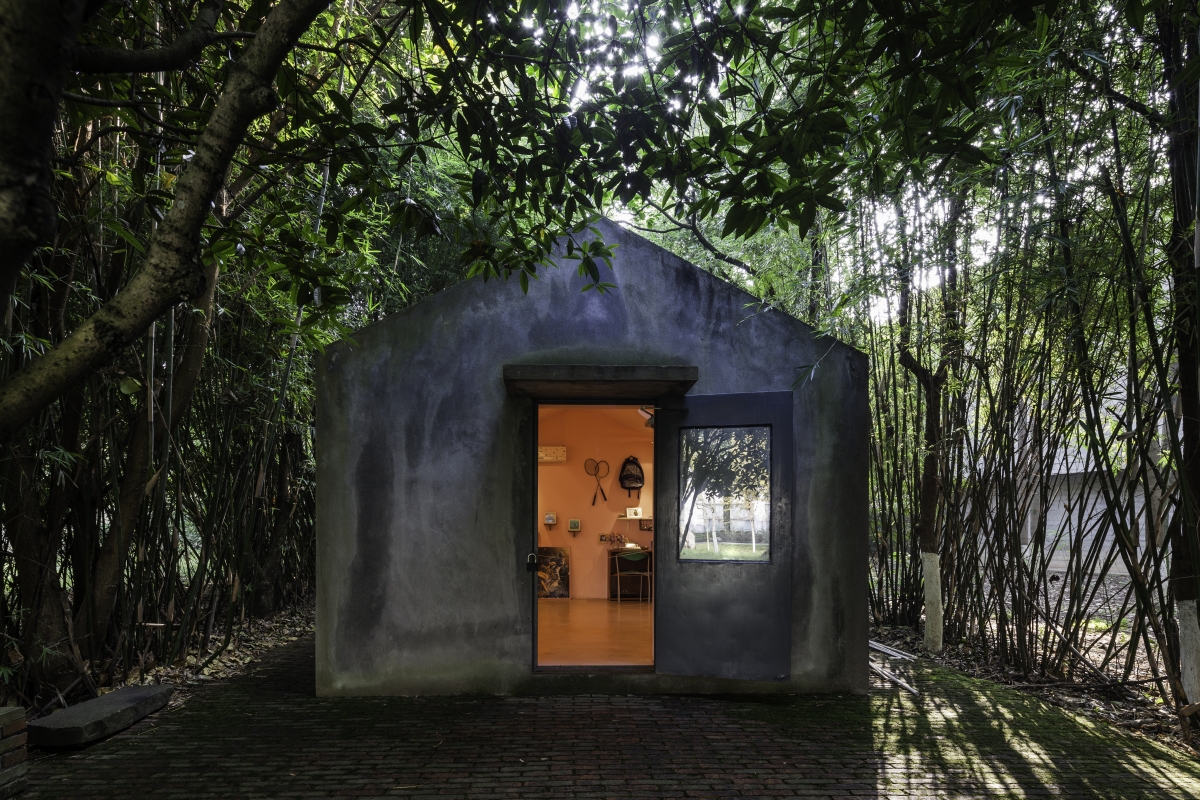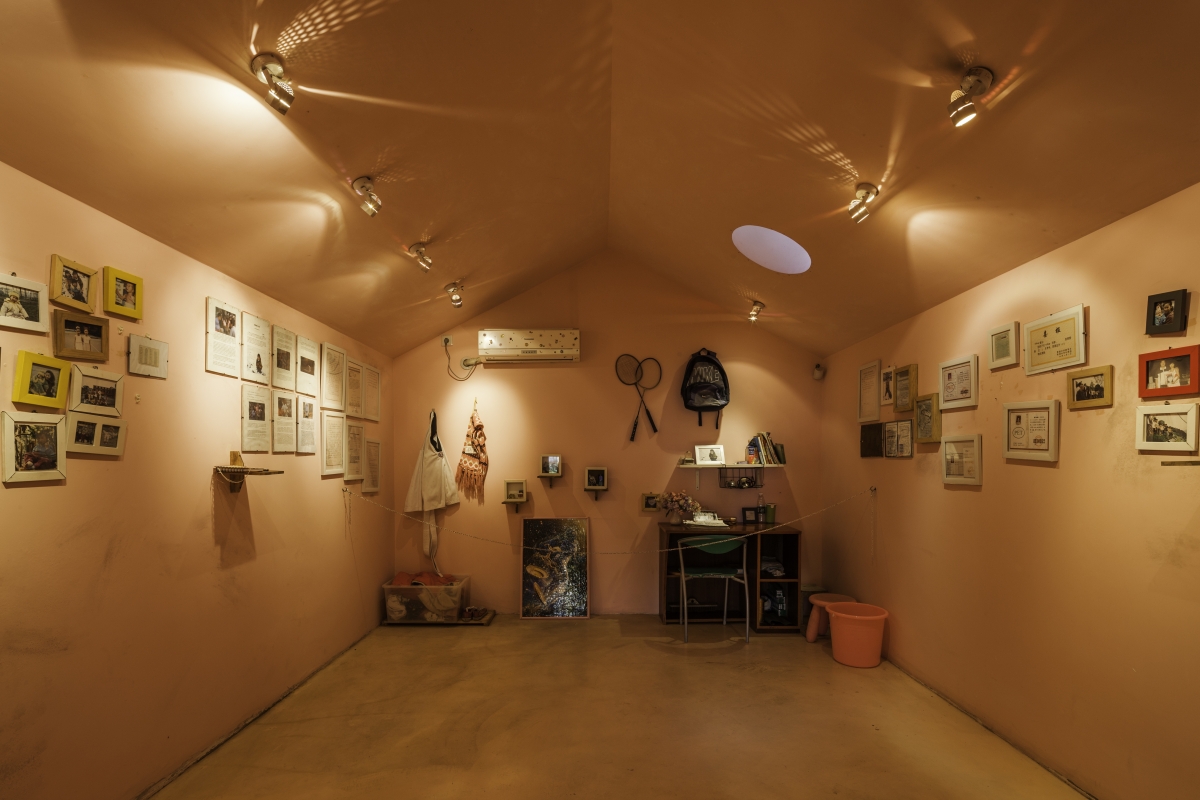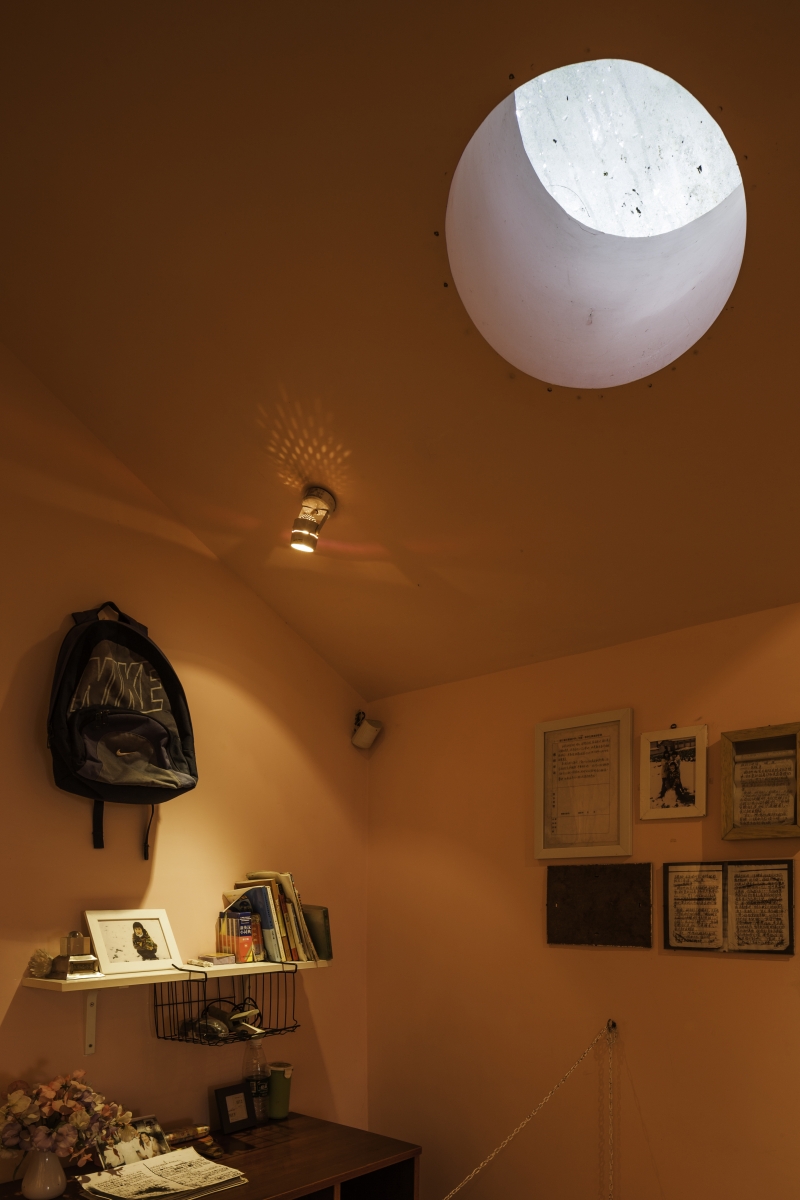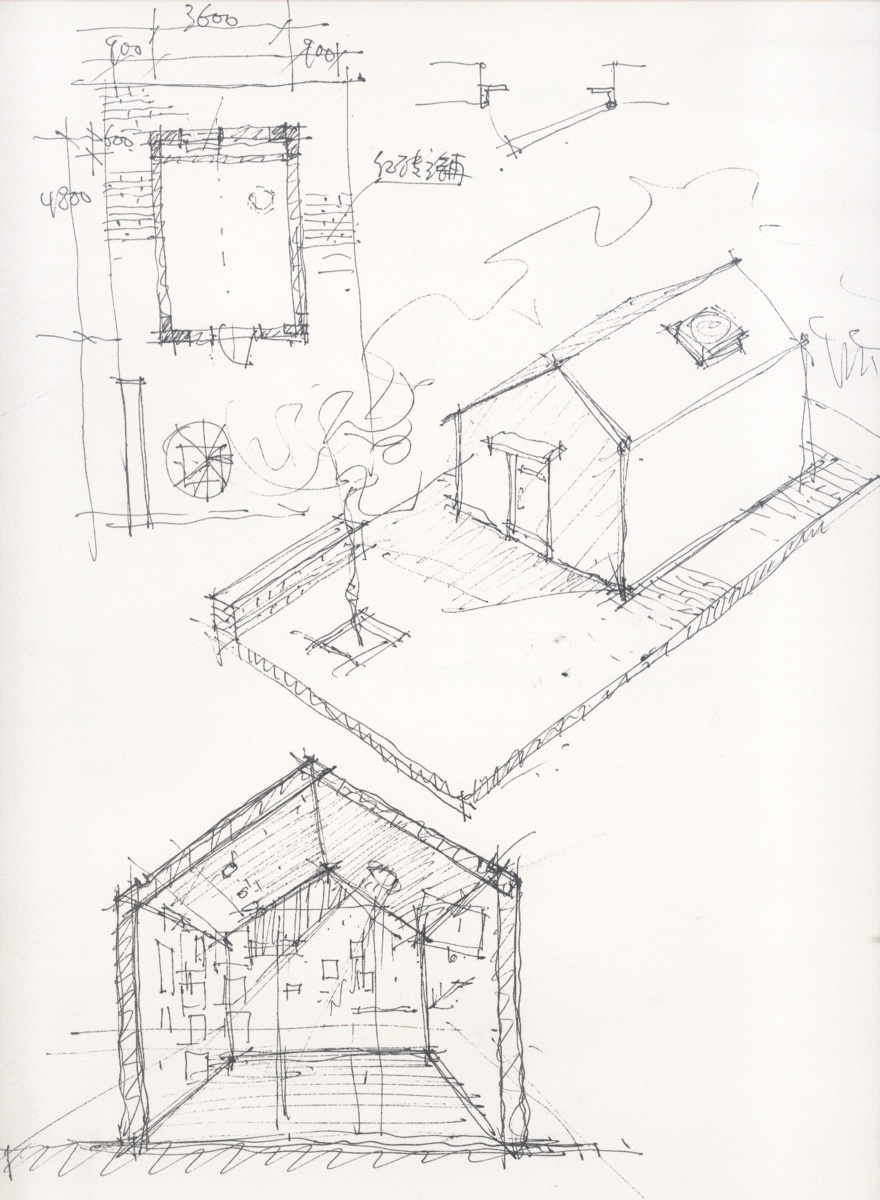 ​
Architect
Jiakun Architects (Liu Jiakun)
Design team
Liu Su, Luo Ming, Zhang Tong, Sun En
Location
Dayi County, Chengdu, Sichuan, China
Design period
June 2008 – May 2009
---
Liu Jiakun works across fields, such as architecture, city planning, landscape, interior design, production and installation art since Jiakun Architects founded in 1999. Focusing on social issues and respecting for local contexts and vernacular craftsmanship, he aims to solve contemporary architectural issues with a sense of realism: the approach for each project is inspired by folk wisdom. Looking forward to compatibility between tradition and modernity, he devotes himself to translating the spirit of Chinese culture into to the architectural language. His exploration of suitable techniques in architecture is kept on conducting by his professional works on how to serve the needs of the public. Many projects throw light on reciprocal relations between the daily life in China and the cultural space in the city.
Jiakun's projects had been exhibited at the 15th International Architecture Exhibition of La Biennale di Venezia and the 56th International Art Exhibition of La Biennale di Venezia. He won several awards including the Honor Prize of the 7th ARCASIA, Chinese Architecture & Art Prize 2003, Architectural Record Magazine China Award, Far East Award in Architecture and Architectural Design Award from Architectural Society of China, and Audi Arts Design Award.