SPACE November 2022 (No. 660)​
On Sep. 30, the second screening and awards ceremony of the 35th Space Prize for International Students of Architecture Design was held by the Space Group. The theme of this competition was 'Architecture vs. the Machine'. Judge Ahn Keehyun (professor, Hanyang University) explained their approach, noting that 'Since this was a competition in which students participate, we selected a theme that would prompt the imaginations of the future, and in this aspect, where a machine cannot be left out.' The main criteria for the evaluation was 'potential for development', 'level of completeness', and the 'ability to convey content'. In the second screening, 11 teams were selected from the first screening out of 57 teams that participated. Since this was an international competition, individuals from many different countries participated, and two overseas teams presented their projects online. The event concluded by announcing and awarding 1 grand prize, 1 top prize, 2 distinguished prizes, and 7 special/selected prizes.
ʻGRAVITY CONVERSION SYSTEM', the winning entry of the grand prize, is a method that increases a building's area by eliminating the minimum angle that cannot be built through the realisation of artificial gravity using electromagnetic force. Jung Yelim, Kim Yurim, and Lee Jungmin (students, Konkuk University) who proposed this idea explained that, ʻThis is a system suited to Korea where 70% of the topography is comprised of mountainous regions, and could also offer a solution to the rising housing prices'. In response, the judge said that 'It was remarkable to propose artificial gravity as a solution to the issues presented by our urban and architectural environment'. The top prize was awarded to the ʻData Monumentality' proposed by Cho Hyunjun and Eduardo Cilleruelo Teran (students, Cornell University). They designed a new data centre, focusing on the corporate issue of public data dominance. They raised the issue and argued that we should break away from data monopoly and that the data should be disclosed to individuals. The distinguished prize presented a dwelling in space that used asteroid mining technology and the 3D printing technology of space, focusing on a industry wide lack of architectural creativity. The another distinguished prize defined data as personal property, and introduced a new type of apartment that could store digital and physical properties in order to claim rights to immaterial property.
The judge stated that 'it was great to see in-depth and brilliant ideas', adding, 'the way we respond to machines may not be the only solution to how best to work within our fast-changing world, but we hope that this competition will encourage us all to open ourselves to a new perspective'.​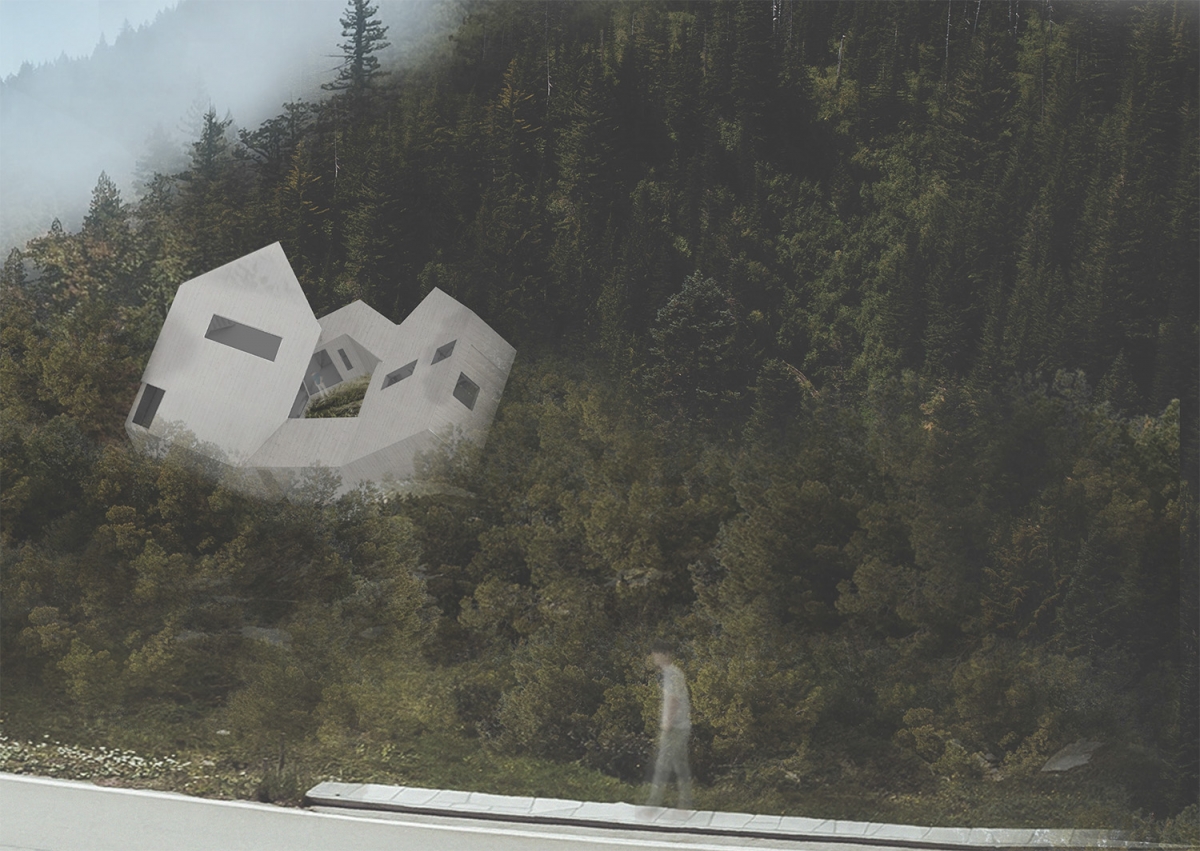 Winning proposal, ʻGRAVITY CONVERSION SYSTEM' ©Jung Yelim, Kim Yurim, Lee Jungmin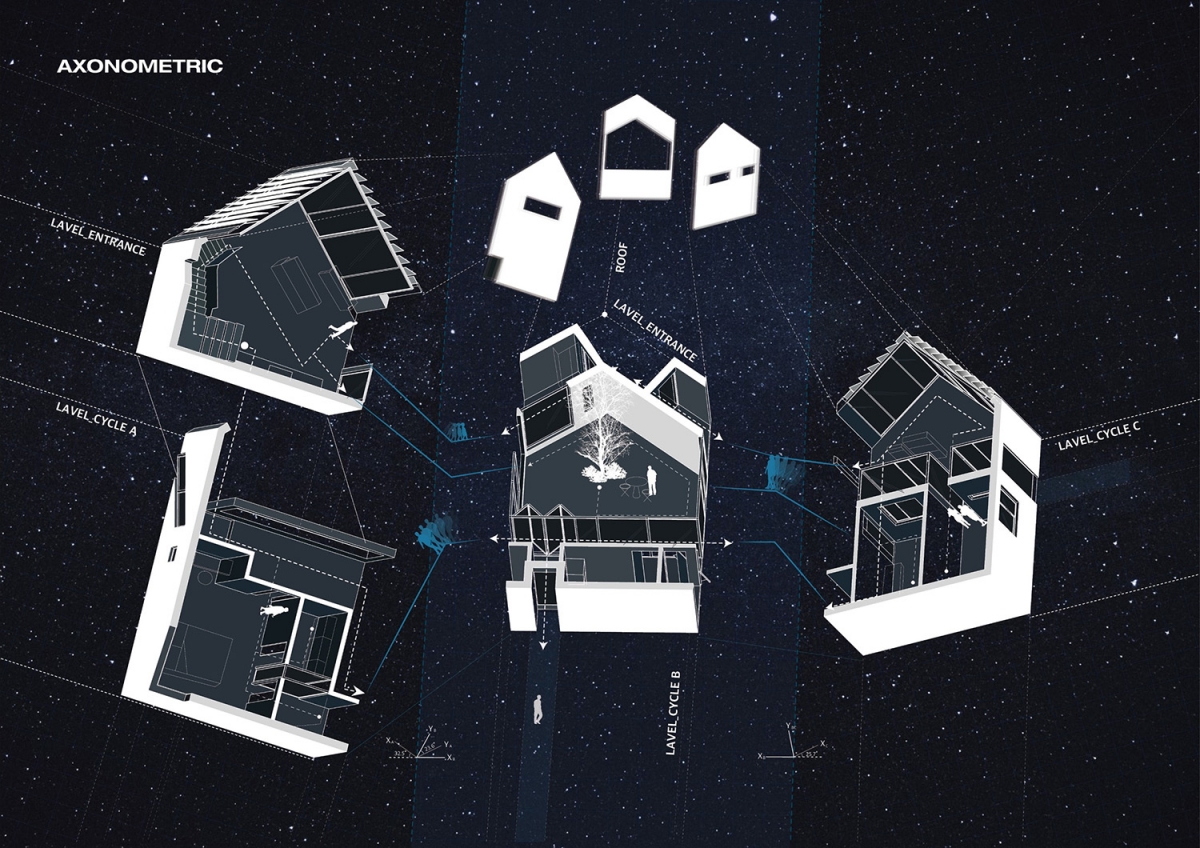 Winning proposal, ʻGRAVITY CONVERSION SYSTEM' ©Jung Yelim, Kim Yurim, Lee Jungmin​