The participatory exhibition, 'LEANDRO ERLICH: Both Sides Now', opened on Dec. 17 last year, at the Buk Seoul Museum of Art. Leandro Erlich is an Argentinian installation artist, who utilizes optical illusions formed by materials' reflective surfaces to thwart the viewer's expectations. It is his first domestic show in five years since exhibiting the Hanjin Shipping The Box Project (2014) at the National Museum of Modern and Contemporary Art, and features his other famous projects alongside artworks he has created for this show.
While Leandro Erlich's past works have explored the boundaries between material reality and fantasy, truth and falsehood, and ultimately cast doubt on visual reality, this show experiments with the boundaries between the viewer and others. The View (1997) is a video installation that allows viewers to peek from behind the blinds into the windows of adjacent apartment buildings, recreating a voyeuristic experience that simultaneously triggers the fear of being watched. Elevator Maze (2011) and Changing Rooms (2008) bring those feelings to life, by inviting audiences to pass through mirrored frames and inevitably run into fellow visitors. Lost Garden (2009) is a triangular courtyard that is made to appear square through the arrangement of mirrors, and causes one to peer through the window to see their own reflection staring back at them in the windows across.
One thing worth noting about this exhibition is the way in which Erlich's existing works have been adapted to suit Korea's particular context. Car Cinema (2019) shows a clip seen from the view of a car driving along a highway to a theater full of vehicles made with sand, and is an adaptation of his artwork The Order of Importance (2018) shown previously at Art Basel Miami Beach. In the Shadow of the Pagoda (2019) mixes one of his most recognizable works, Swimming Pool (2014), with the tales of the Silla dynasty's Seokga tower, to reveal the structure standing in the middle of an acrylic lake. Depending on their vantage point, viewers can become either Asanyeo, the wife who builds the tower to wait for her husband, or the husband Asadal, who wanders in search of his wife. The Cloud (South Korea), (R) The Cloud (North Korea) (2019) is a map of North and South Korea printed to resemble cloud formations on eleven separate panels, to signal that just as clouds change their form over time, the two countries shape each other through their interactions. Leandro Erlich's show tests our limits of perception. It will be on display until Mar. 31.
* The exhibition period was extended to June 21 due to the closure of the museum to contain the spread of COVID-19.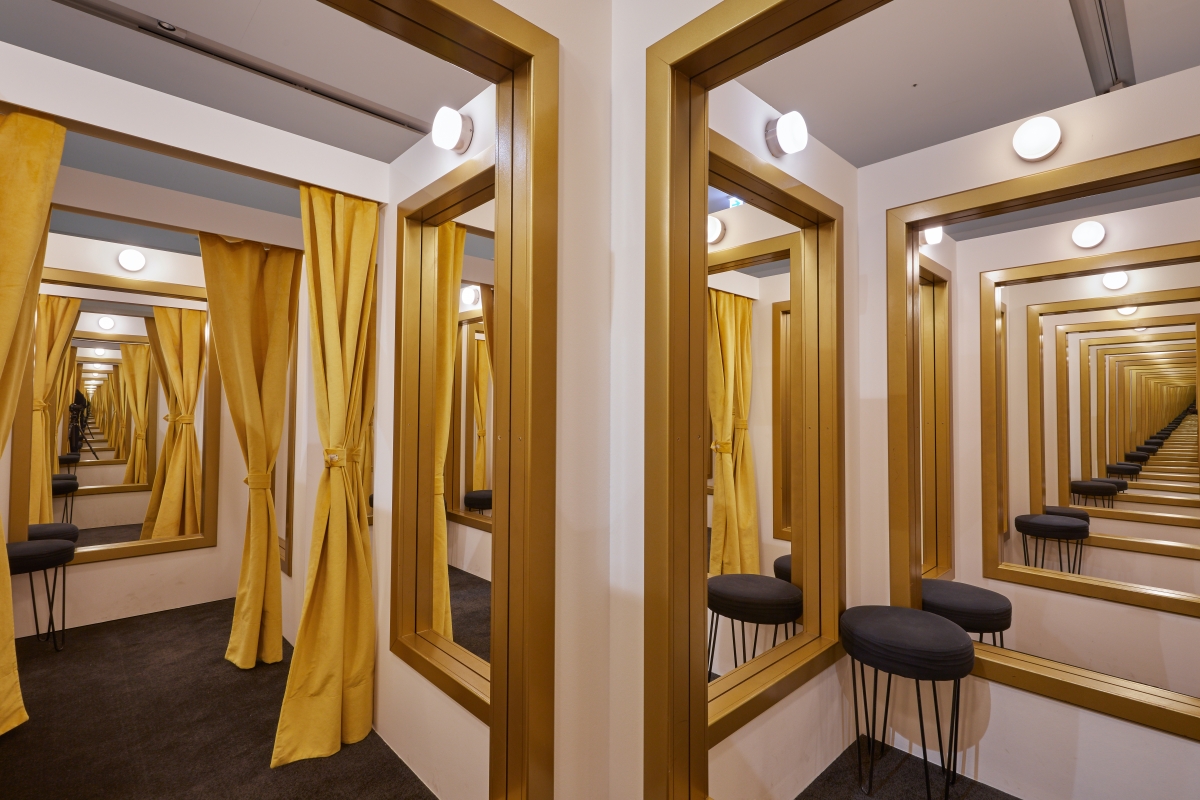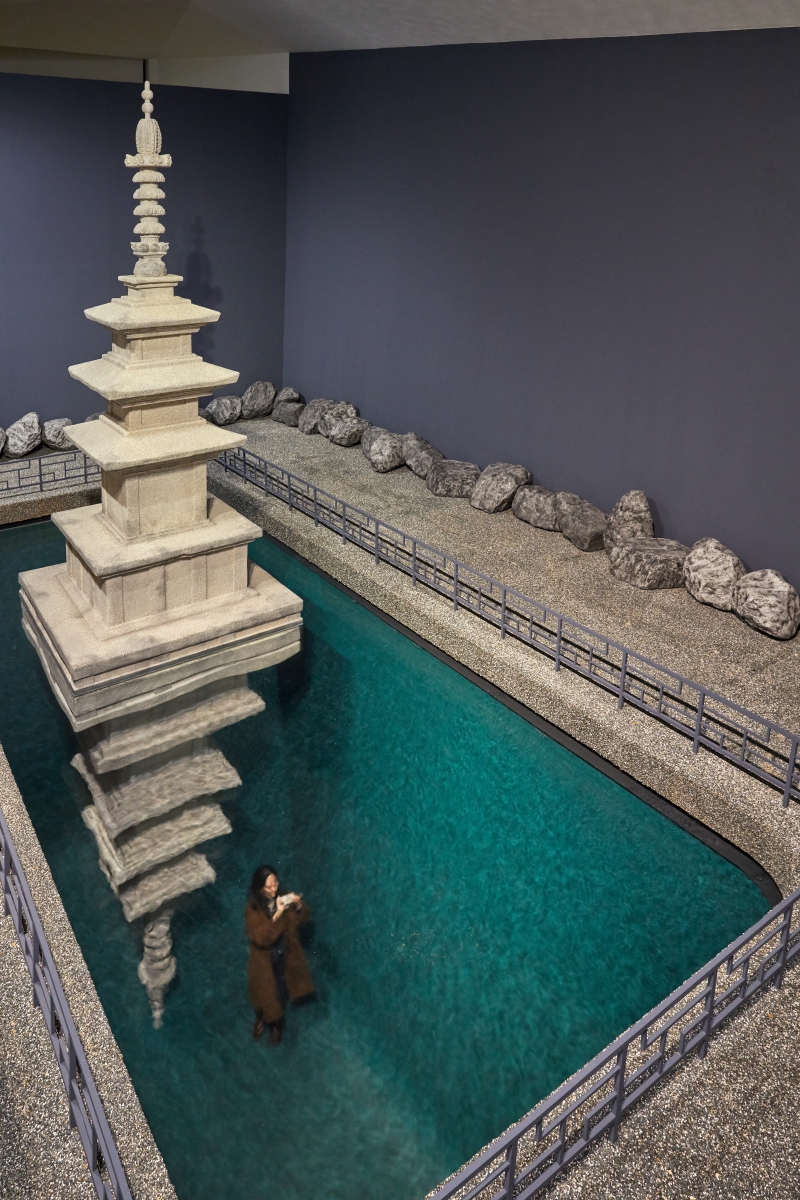 Exhibition views of 'LEANDRO ERLICH: Both Sides Now' / Images courtesy of Seoul Museum of Art / ⓒRoh Kyung​